IT Agency
Hire Experienced and Dedicated API Solutions
Datazo InfoTech's custom API solutions support a range of integration protocols, including REST, SOAP, XML, and RPC API. Our developers have extensive experience creating custom application programming interfaces using these protocols to ensure seamless integration between your systems. RESTful APIs are ideal for lightweight, web-based applications, while SOAP APIs are better suited for complex, enterprise-level integrations. XML and RPC APIs are powerful tools for integrating different systems and enabling data exchange. With Datazo InfoTech's expertise in these protocols, you can be confident that your API integration will be efficient, reliable, and tailored to your unique business needs.
Custom Artificial Intelligence API Solutions
Our developers integrate artificial intelligence software using machine learning algorithms, natural language processing, computer vision, and other AI techniques to build web APIs that can be used for various applications, such as customer service chatbots, fraud detection, recommendation engines, and predictive analytics to automate tasks, provide insights, and enhance decision-making processes.
Custom API Interface Integrations
We specialize in building custom REST APIs to enhance your current off-the-shelf solution or integrate third-party public APIs that enables your software solution to seamlessly interface with other apps, devices, and business systems.
Custom API Implementations
We implement internal and external API documentation solutions that preemptively solve code issues regarding server communications, content creation & management, data sharing, business logic, and microservices.
Automated API Testing
Our engineers and quality assurance (QA) specialists use automated unit testing, functional testing, and load testing tools and best practices to check and learn from the performance & functionality of mission-critical business apps.

Custom API Application Solutions
APIs are widely used in web applications, and there are four main types of APIs: public, partner, private, and composite. Our mobile, desktop, and cloud-build API application solutions incorporate developing service-oriented architectures (SOA), browsers, web sockets, operating systems, firmware/hardware, database resources, and more.

Datazo InfoTech's API-as-a-Service (APIaaS) Solutions
Datazo InfoTech's API-as-a-Service (APIaaS) solutions utilize a range of protocols, including cloud natural language APIs and Java, JSON, AJAX, SOAP, HTTP/HTTPS, XML, XHTML, TCP/IP, and EDI development services. Our experienced developers can create secure and efficient web APIs using these protocols to ensure seamless integration with your existing systems. With Datazo InfoTech's APIaaS plans, you can quickly and easily deploy custom APIs tailored to your business needs without needing specialized technical knowledge or infrastructure investments. These solutions enable your business to leverage the power of APIs to drive growth and success.
Third-Party API Integrations
We harness the power of popular Microsoft platforms, including Azure, Jitterbit, Dell Boomi, Anypoint, Funnel, and more, adding superior web functionality, API documentation, and integrating disparate business systems with REST APIs and existing applications.
API Maintenance & Support
We provide API maintenance solutions to ensure that everything is running smoothly and securely, developing API architecture encryptions for security, single sign-on capabilities, dashboard controls, RBAC modules, and more.
Cloud Application Programming Interface Development
Datazo InfoTech provides API compliances for safe and secure cloud API software development. SaaS, IaaS, PaaS, and APIaaS allow Datazo InfoTech's developers to ensure users seamless access across all platforms and mobile devices.
Microservices Consulting
We will categorize your current monolithic applications into a broken-down suite of microservices, thus allowing each service to be configured to operate as a unique process and can be modified independently.
Discover our company
Our IT consulting services
Our Experienced Experts
Reach out to the world's most reliable IT services. Having obtained the official & formal training in IT technology and technical fields, our staffs know more than what they show. Our service offerings to enhance customer experience throughout the product lifecycle includes – test and repair, service management, and end-to-end warranty management.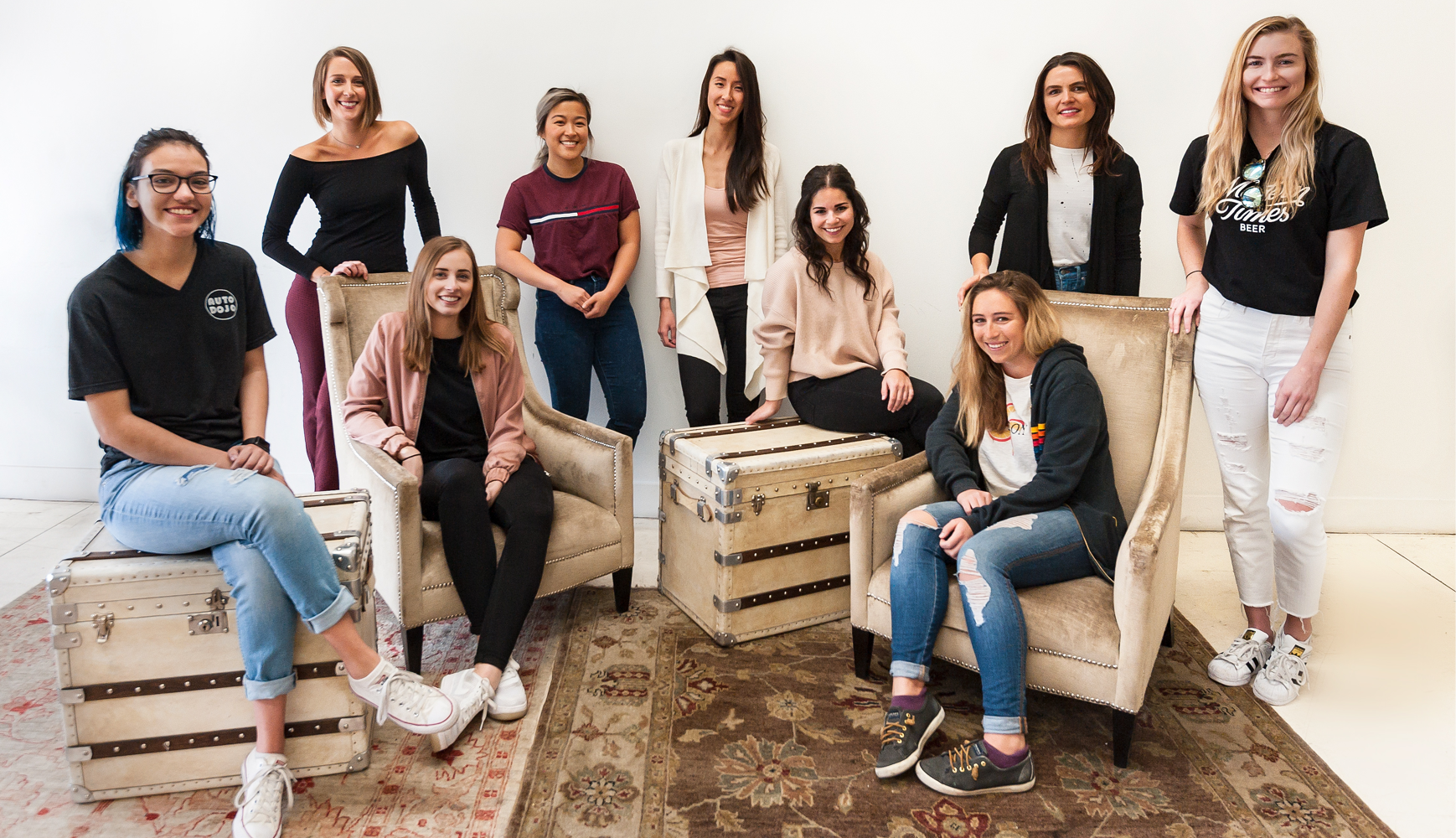 We run all kinds of IT services that vow your success
Case studies
Proud projects make us excel
Testimonials
What people praise about Datazo Infotech?
Jackie Parker, President of Harvest Trends
Jackie Parker, President of Harvest Trends
"

@Datazo Infotech

seemed too good to be true, but it really was true. I was impressed by the efficiency of the on-shore/off-shore model, and by the overall methodology and project management discipline. We will be using Datazo Infotech again."
Charles Braganza, Wild Birds Unlimited
Charles Braganza, Wild Birds Unlimited
"We selected

@Datazo Infotech

because of their proven track record as well as their impressive global software delivery model. They were easy to work with and delivered a quality product within the projected timeline and within budget."
Richard Moe, Study Suite
Richard Moe, Study Suite
"The most attractive aspect of working with

@Datazo Infotech

is the price and professionalism of the project team: I am provided with progress reports, weekly conferences, and the team very promptly responds to any questions or concerns I raise."
David Zelmanovic, LabThruPut
David Zelmanovic, LabThruPut
"

@Datazo Infotech

has provided skilled and useful programming services to our company with very little learning curve. The delivered code is clean and on-time. The daily reports and weekly team meeting keep the projects on track."
Gerald Bedwell, MEDadept
Gerald Bedwell, MEDadept
" We were very satisfied with the work performed by the

@Datazo Infotech

team and we look forward to working with them again"
Gary Boyd, CEO of Fitcom
Gary Boyd, CEO of Fitcom
"Overall I am very happy with the results– it was an ambitious project with lots of pivots and changes, but Satish was incredibly accommodating as a PM throughout."
Eric Sinagra, CEO of pathVu
Eric Sinagra, CEO of pathVu
"What attracted us the most to

@Datazo Infotech

as a small company was the reasonable pricing & the ability to scale up or down quickly on developers to continue support for the app."