Software innovation
Datazo InfoTech is a BD-based software development company specializing in providing banking solutions for banking automation, ERP solutions, mobile application solutions, world-class website designs, result driven e-commerce solutions and all in all custom software development services for both local and international clients make the company earn local as well as global recognition. With more than 50 Talented Computer Science Engineering graduates, the company has been serving international clients along with small, medium and big clients located in the Germany, European Union, Switzerland, Canada, UK, USA, and so on.
SOFTWARE DEVELOPMENT & SUPPORT
SERVICES FOR YOUR BUSINESS
Learn more
Industries we Serve
For your very specific industry,
we have Industry-Based Experienced Developers, On Demand.
Case studies
Our projects make us proud
Explore Datazo InfoTech's the latest blogs, news, and resources..
View all post
Our Technology
Datazo InfoTech – Top Software
Development Technology
Our strong passion to modern tech trends and best practices drive in the development of top-notch solutions that are perfectly tailored to provide high quality and affordable software outsourcing solutions to growing startup and enterprise companies in the world.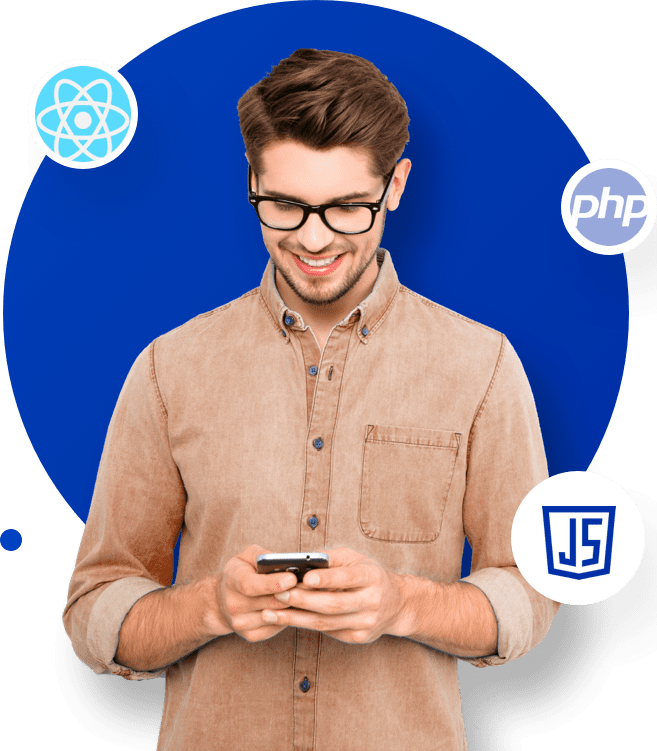 Blog & news
Latest news are on top all times
Top Enterprise Software Development Firms 2023 By DesignRush …