IT Support Services
IT Support Services
IT support comprises procedures intended to maintain failsafe IT workflows and reduce IT costs. Datazo InfoTech's IT support services are backed with 3+ years of experience in help desk and application support and include IT help desk, Network Operations Center (NOC) and software support to guarantee superior user experience and on-the-go improvement of your IT processes.
Managed IT support helps monitor, troubleshoot, support, and evolve corporate IT infrastructures. Equipped with 3+ years of experience in ITSM and 3 years in DevOps implementation, Datazo InfoTech is ready to take over the support and management of your diverse IT services.
Scope of IT Components We Tackle
Datazo InfoTech can take care of all your IT infrastructure components – from daily monitoring and management to long-term continuous optimization and evolution.
How We Make Our Cooperation Comfortable and Risk-Free
Flexible Cooperation Models
Datazo InfoTech is a full-service MSP provider – we can take care of all IT operations within your company. Also, we support co-managed cooperation and can share responsibilities with your internal IT infrastructure department or other IT services vendors.
SLA-Based Service Delivery
We ensure the service transparency and create trust by documenting and signing an SLA describing the services that will be delivered, the terms, and the KPIs.
Sample KPIs for some of our managed IT services
Help Desk
Cybersecurity
Application Support
24/7 Availability & Fast Responsiveness
We will be on guard of your infrastructure health round the clock. Commonly, we need max 8 hours to make urgent fixes and 1 day – 2 weeks to deliver new functionality.
Smooth Communication
According to your individual preferences, we agree on the best ways and frequency of our communication (tools, level of detail, timing). If your team is non-English-speaking, we are likely to provide a contact person for your language.
Knowledge Transfer
When working in the co-managed cooperation mode, we organize the transfer of knowledge to your architects, developers, testers, DevOps engineers, IT support specialists, database administrators, and security administrators.
Guaranteed Quality & Data Security
Delivering managed IT services, we rely on our quality-first approach to make sure you derive most value from cooperation with Datazo InfoTech. Your data stays safe on our side due to our certified mature information security management based on our security policies and processes, advanced technologies and skilled professionals.
What You Get with IT Support Services
We outline a sample set of IT components as it will be individual for each company's infrastructure and IT assets.
Choose Your Service Option
Datazo InfoTech professionals will conduct close monitoring of your IT infrastructure or its components and set up efficient IT support workflows.
IT Help Desk
L1, L2, L3 support for enterprises, software companies and MSPs.
We offer fully managed help desk services or provide dedicated help desk teams. White-label cooperation is possible.
Network Operations Center
Preventive monitoring of IT network with L2, L3 support.
Application Support
L1, L2, L3 support and proactive improvement of your cloud or on-premises application, including:
Full IT Support
Comprehensive support of your IT infrastructure, including:
Cloud Management
Managed Application Services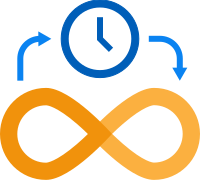 Managed DevOps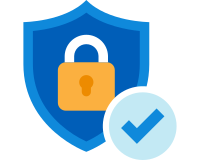 Managed Security
How is Datazo InfoTech Different?
Datazo InfoTech brings to the table unique capabilities that help our clients overcome a variety of challenges:
Datazo InfoTech has a trained cadre of business analysts, software architects, software engineers and quality assurance professionals to effectively work with:
Clients of our digital health practice benefit from Datazo InfoTech's core competencies of hiring, continuously training and long-term retaining of excellent technologists. Our key differentiating factors lie in domain knowledge, regulatory compliance and deep technical expertise in technologies underlying any successful health-related software development initiative.
When you work with Datazo InfoTech's Digital Health Practice you have the confidence of working with the partner that does not just talk the talk. We walk the walk – from understanding what and why you are building to managing the processes and methodologies all the way to letting you sleep well at night knowing your patient data, your intellectual property and your product's runtime are well protected.
Technologies We Work With
Competitive Traits of ScienceSoft's IT Support Services

Feasibility Analysis of IT Support Projects
Before we take up your app or infrastructure support, we analyze TCO and ROI of supported assets and assess how far these financial estimates will be improved after we commence the support.

Result-Oriented Service & Transparent Reporting
Our IT support activities and service quality are reflected in regular reports with clear metrics for strict compliance with service level objectives. We use the following KPIs:

Change requests implemented.

Change requests waiting in the backlog.

Satisfaction of key stakeholders.

User satisfaction.

Application availability.

MTTR (Mean Time to Recovery).

Focus On Long-Term Collaboration
We believe that long-term IT support is mutually beneficial for a customer and a service provider, as a longer service term means fewer transition periods and integration phases for the customer and well-tailored working routines for the support team.
Our Experienced Experts
Reach out to the world's most reliable IT services. Having obtained the official & formal training in IT technology and technical fields, our staffs know more than what they show. Our service offerings to enhance customer experience throughout the product lifecycle includes – test and repair, service management, and end-to-end warranty management.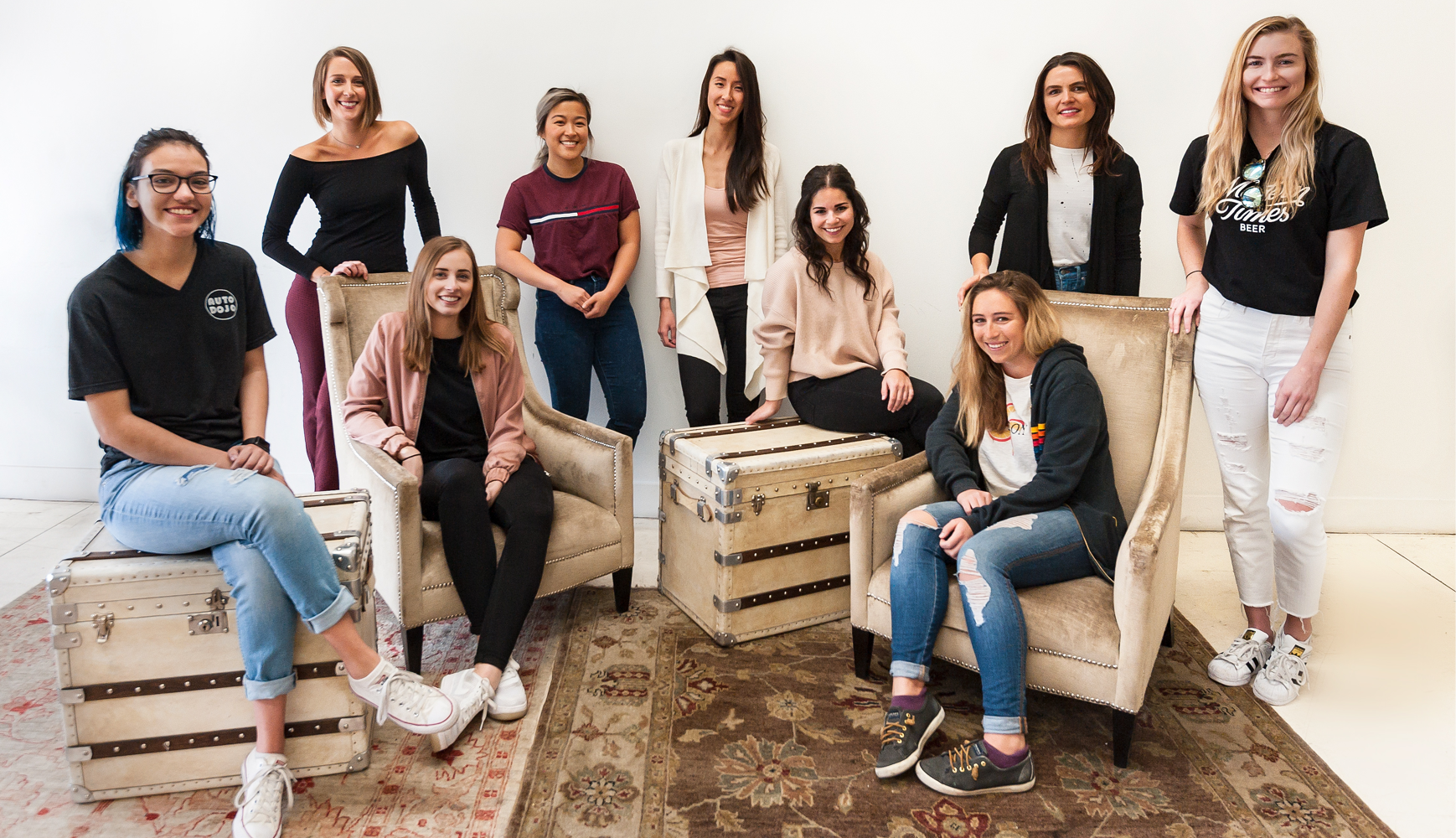 Case studies
Proud projects make us excel
Testimonials
What people praise about Datazo Infotech?
Jackie Parker, President of Harvest Trends
Jackie Parker, President of Harvest Trends
"

@Datazo Infotech

seemed too good to be true, but it really was true. I was impressed by the efficiency of the on-shore/off-shore model, and by the overall methodology and project management discipline. We will be using Datazo Infotech again."
Charles Braganza, Wild Birds Unlimited
Charles Braganza, Wild Birds Unlimited
"We selected

@Datazo Infotech

because of their proven track record as well as their impressive global software delivery model. They were easy to work with and delivered a quality product within the projected timeline and within budget."
Richard Moe, Study Suite
Richard Moe, Study Suite
"The most attractive aspect of working with

@Datazo Infotech

is the price and professionalism of the project team: I am provided with progress reports, weekly conferences, and the team very promptly responds to any questions or concerns I raise."
David Zelmanovic, LabThruPut
David Zelmanovic, LabThruPut
"

@Datazo Infotech

has provided skilled and useful programming services to our company with very little learning curve. The delivered code is clean and on-time. The daily reports and weekly team meeting keep the projects on track."
Gerald Bedwell, MEDadept
Gerald Bedwell, MEDadept
" We were very satisfied with the work performed by the

@Datazo Infotech

team and we look forward to working with them again"
Gary Boyd, CEO of Fitcom
Gary Boyd, CEO of Fitcom
"Overall I am very happy with the results– it was an ambitious project with lots of pivots and changes, but Satish was incredibly accommodating as a PM throughout."
Eric Sinagra, CEO of pathVu
Eric Sinagra, CEO of pathVu
"What attracted us the most to

@Datazo Infotech

as a small company was the reasonable pricing & the ability to scale up or down quickly on developers to continue support for the app."