Machine Learning
Machine Learning
Consulting for Trading
Subliminal AI is a Machine Learning Consulting firm experienced in applying AI and Machine Learning to business problems.




AI & MACHINE LEARNING CONSULTING
The Datazo Infotech machine learning consulting services bring decades of combined experience in empowering companies design, build, and implement AI-powered software. We are committed to helping companies understand machine learning capabilities and pairing them up with business goals.

Our software consulting and engineering teams are experts in the latest machine learning best practices, data science modeling, deep learning, computer vision, natural language processing, and more. We use these skills to help your company leverage all of the potential AI technology has to offer. Our company helps you transfer your ideas into tangible solutions through technical implementation.

We work with our clients to deliver custom AI-powered software solutions that provide infinite value.
Everyone in your organization can make an impact with AI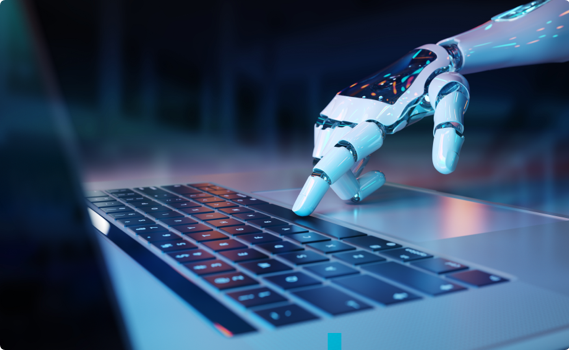 Retailer Marks & Spencer created better customer experience with Contact Center AI from Datazo Infotech Cloud.
Innovate within your existing workflow
Datazo Infotech Cloud AI helps solve your most important business problems end-to-end with prepackaged solutions. Realize the value of your AI investment sooner, put AI in the hands of those closest to your business, and reduce friction to adoption across your organization.
AI IN RETAIL:
Sales Forecasting and Recommendation Engines
As a machine learning consulting company, we serve retailers across both the US and the EU. Is your company looking to improve how you predict sales and demand, implement chatbots, optimize logistics, and manage warehouses?
These are typical tasks that companies are looking to solve. Solutions like in-store behavior analysis, personalized recommendations, and discount engines can help retailers boost sales. They can even be used to detect fraud using machine learning with financial data.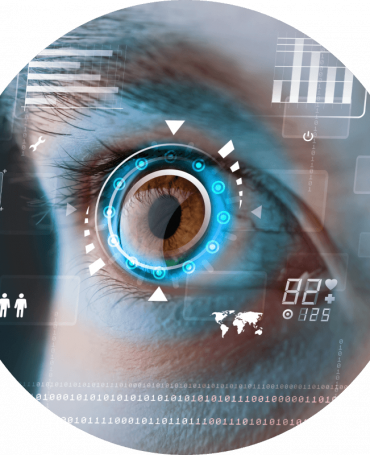 AI IN HEALTHCARE:
Multimodal Biometric Verification
Our AI & machine learning consulting teams are already providing services to US-based healthcare organizations. We've helped healthcare companies develop AI-biometric verification solutions to streamline and secure access to healthcare data. The goal of this project was to enhance the user experience without compromising security. We determined that multimodal biometric verification using machine learning and deep learning techniques was the ideal solution.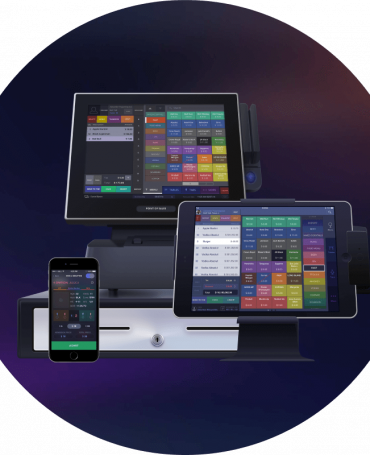 INDUSTRY 4.0:
Predictive Maintenance
We use AI and machine learning to analyze operations data to determine the condition of equipment and machinery to prevent failures. This approach is designed to increase your efficiency by transitioning you from a calendar maintenance model to one that is based on actual depreciation of the equipment.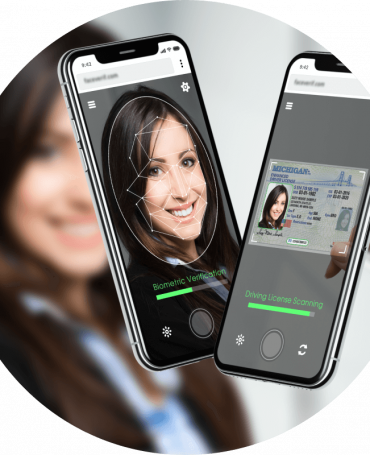 SECURITY AND PRIVACY:
Face Recognition and Identification
Artificial intelligence is a reliable tool for improving security goals thanks to technologies like face recognition and ID that leverages computer vision. We provide AI & machine learning consulting for applying technologies to ensure privacy. This includes analyzing video streams to detect and blur faces, advertisements, license plates, and other personal data.
WHY CHOOSE DATAZO INFOTECH
Managed IT services customized for your industry
OUR SOLUTION
Add AI to your existing contact center technology.
Working at Datazo Infotech means flexibility, trust and meaningful choices
There is a high rate of failure for projects in the software development field. One of the core reasons is a false notion that all software engineers are the same. They are not. But, unless you are also a software engineer, it is difficult to sort the wheat from the chaff.

Datazo Infotech was founded by, and is run by, software engineers. Through collaboration with peers, conference attendance, in-house workshops, dedicated time to experiment, mentoring, and contributing to open source software, our engineers develop mastery of the technologies, tools, and engineering practices required to build serious software.

We are proud to attract, train, and retain exceptional software engineers, and every one of them is a full-time employee dedicated to perfecting his or her craft.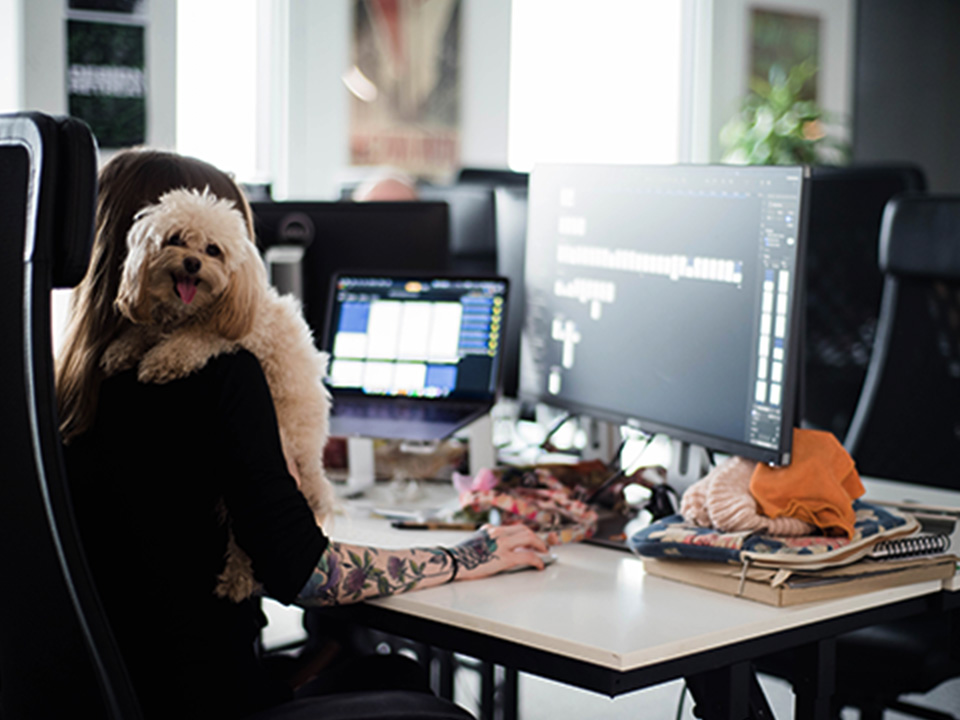 Case studies
Our projects make us proud
TESTIMONIALS
"

@Datazo Infotech

seemed too good to be true, but it really was true. I was impressed by the efficiency of the on-shore/off-shore model, and by the overall methodology and project management discipline. We will be using Datazo Infotech again."
Jackie Parker, President of Harvest Trends
Jackie Parker, President of Harvest Trends
TESTIMONIALS
"We selected

@Datazo Infotech

because of their proven track record as well as their impressive global software delivery model. They were easy to work with and delivered a quality product within the projected timeline and within budget."
Charles Braganza, Wild Birds Unlimited
Charles Braganza, Wild Birds Unlimited
TESTIMONIALS
"The most attractive aspect of working with

@Datazo Infotech

is the price and professionalism of the project team: I am provided with progress reports, weekly conferences, and the team very promptly responds to any questions or concerns I raise."
Richard Moe, Study Suite
Richard Moe, Study Suite
4.9/5.0
By 200+ customers for 90+ clients