Gaming & Enterteinment
GAME DEVELOPMENT
SERVICES
ALL SERVICES
Satisfy any of your business needs with our services tailored to your goals, budgets, and scope: get your games built from scratch, gamify your products, ride a wave of the NFT and the Metaverse, or choose any other art, animation, and development service – we offer you a result-oriented partnership with seasoned masters of their craft.
LEARN MORE ABOUT OUR EXPERTISE….
Check out the full list of our services – each department contains top-class specialists who can see the essence of the request and perform effective results that bring direct benefits to your business.
GAME DEVELOPMENT
We offer a full range of game development services for the most popular platforms using all the latest technologies, approaches, and tool-sets to implement game projects of any complexity, scale, style, and purpose.
GAME ART
Our artists have experience in creating art for the world's leading gaming companies, skillfully adapt to any technical and aesthetic requirements and create art that meets the highest international standards.
GAME ANIMATION
The Datazo InfoTech's animation team will help bring 2D and 3D characters and environments to life for the most immersive experience for any product, be it a mobile game or a VR simulation.
Game Development Services
Leverage in-demand services in game development like:
Build An Indulging Gaming Experience
Our remote game development ideators can build your game project from the ground up or upgrade and integrate existing solutions to keep up with the hottest gaming industry trends. Datazo InfoTech's game developers excel at full-motion animation, 2D and 3D visual animation design, and modeling and rendering animations.
Unity Platform Game App Development
Unity, the most popular game creation platform these days, is our first port of call for every game app development project. Business-minded mobile game developers leverage this platform's real-time support for development and scalability, enabling you to make the most out of the Unity game development suite. When you hire remote mobile game developers from us, you benefit from our years of experience developing various 2D and 3D games on this platform.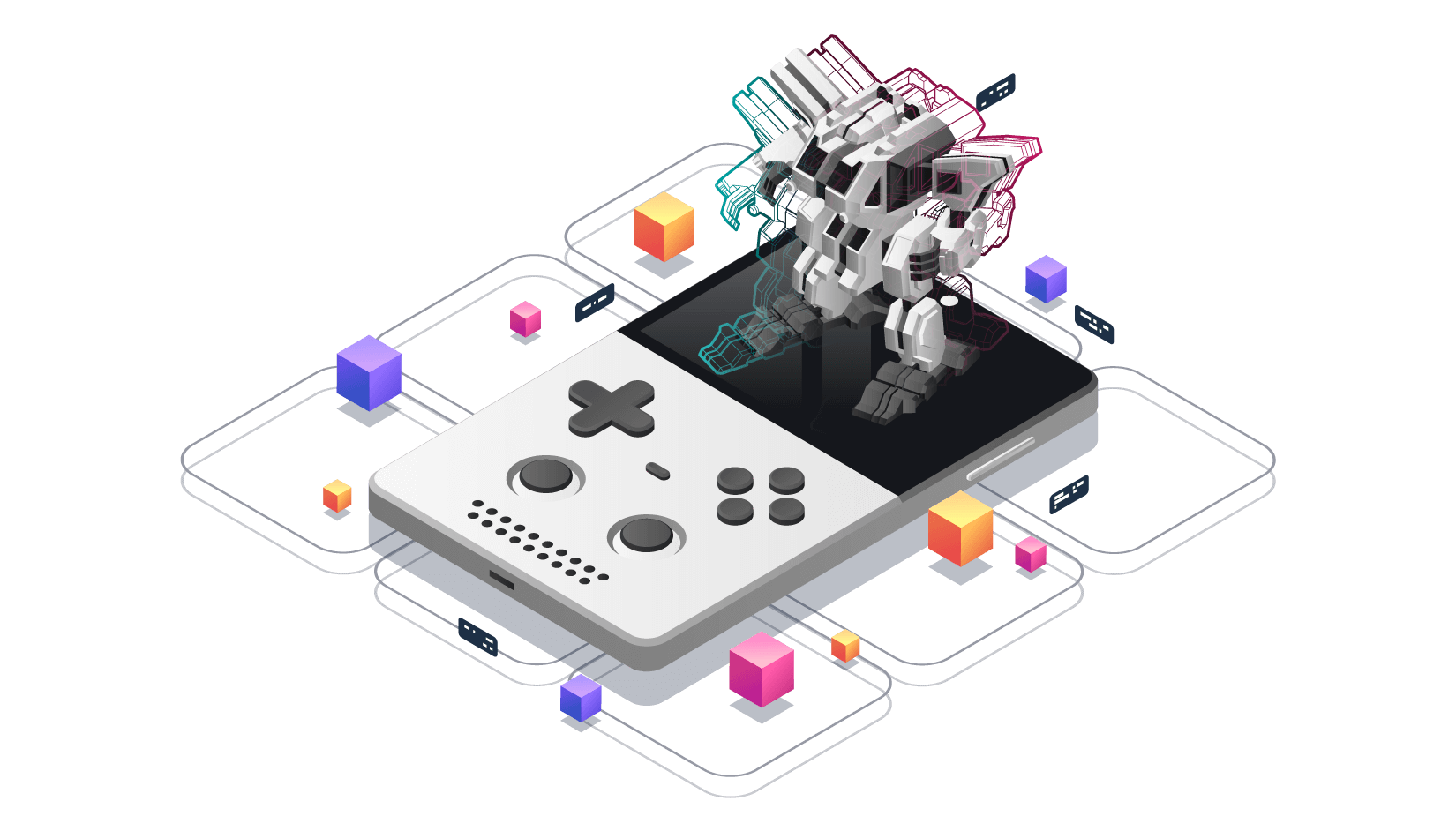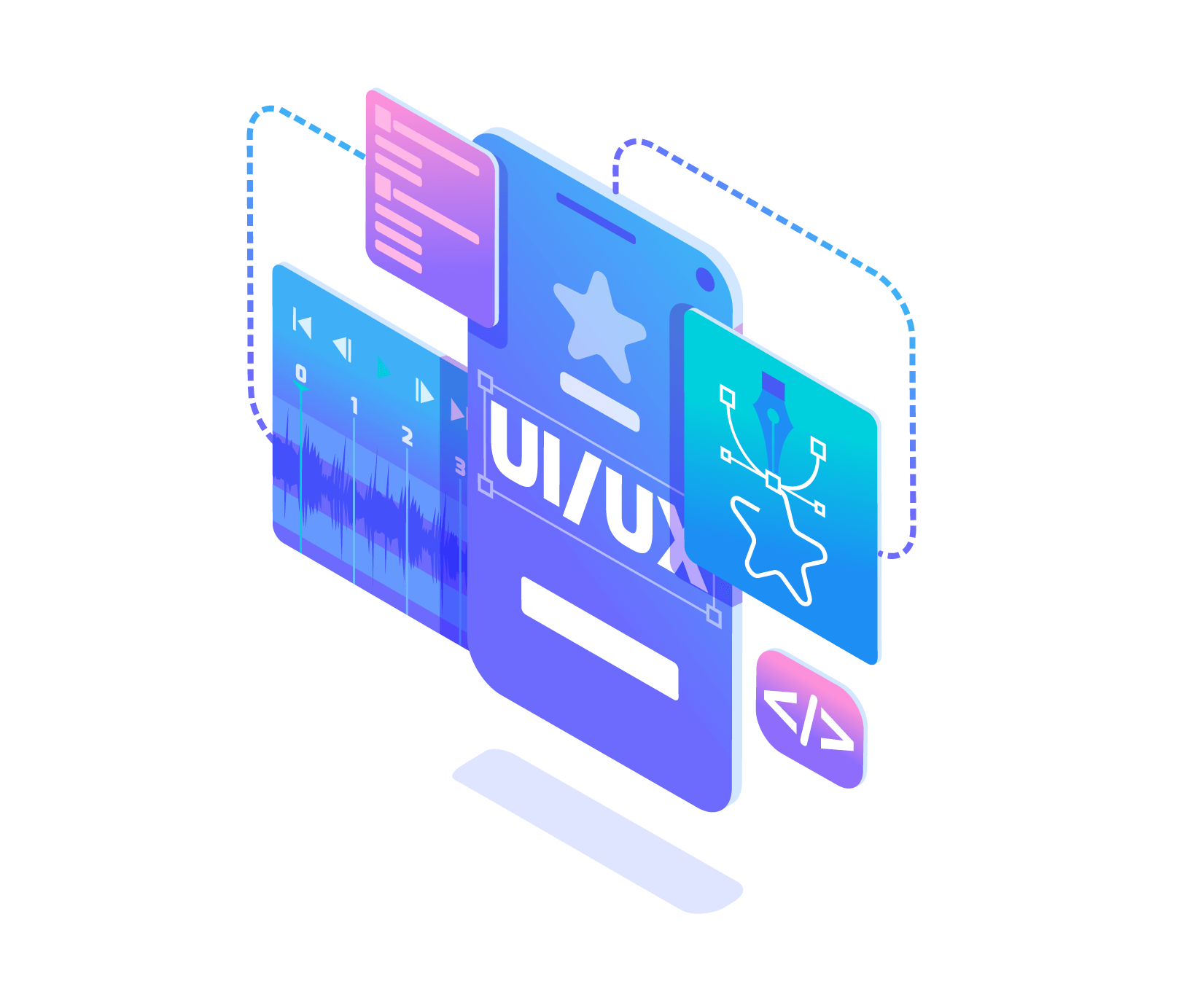 Intuitive UI/UX
The game design and in-game experience can make or break a game. Our team of experts employ an iterative creative process that measures your project's potential success in terms of creative direction. We rapidly identify current design trends that match your requirements before finalizing your project's design and art-work. Following this is an iterative feedback loop involving environment, interface & character designs, colors, typefaces, button sizes and more which are assessed by our Design Review Committee to ensure the end-result adheres to design guidelines and resonates with audiences.
AR/VR Technology
Draw in an enthusiastic game following with AR/VR games built by experienced developers who thrive on industry-popular tools like Unity, Unreal, CryEngine, Vuforia, and Wikitude. With them, you can build fantastic AR/VR games that users experience creatively designed characters with incredible animation.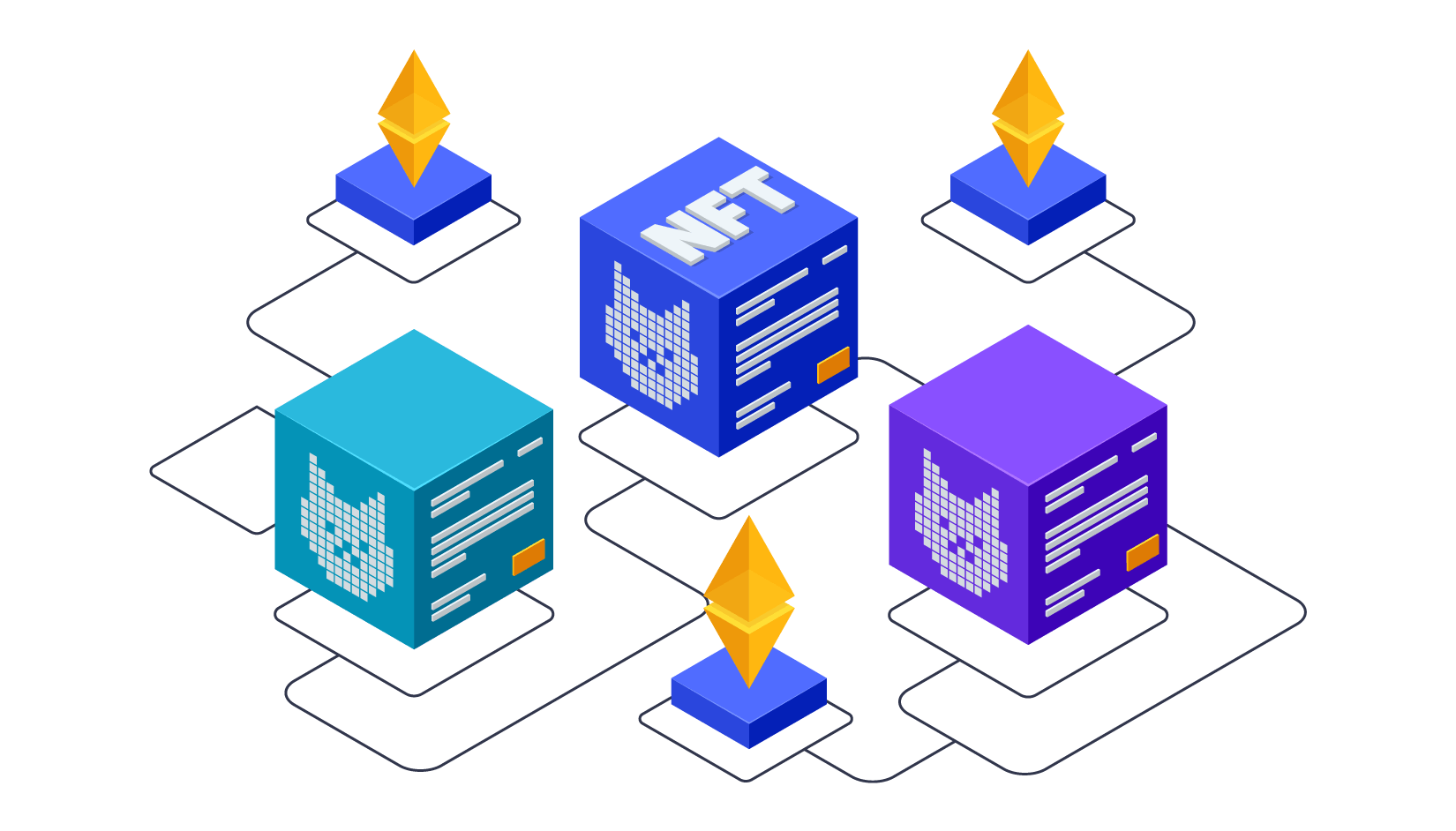 NFT Game Development
Harness a talented pool of seasoned game developers who deliver much more as they leverage their passion and knowledge of crypto & NFTs to build experiences that are truly unique. Whether you're building a play-to-earn NFT game, NFT marketplace, or customizable NFT assets (character designs, attributes and abilities, weapons, etc.), your creative engineers lend their expertise & opinion to every aspect of the project.
Unreal Engine Game Development
Experience a top-notch game with that demonstrates the crispness of real-time interaction-driven gameplay that ensures life-like immersion. The secret to creating a powerful and impressive game includes almost effortlessly combining in-game physics with action-based mechanics. The results are only as good as the hands that set to work on your game.
High-level skills applied to mesh and animation editing tools, unquestionably produce sophisticated characters, vehicles, weaponry, settings/environments, maps, and more for your users to enjoy. Your full-stack team leverages Unity Engine to build games for Console (PS4/PS5, Xbox, Switch), mobile devices, and also VR, including HTC Viv and Oculus Rift.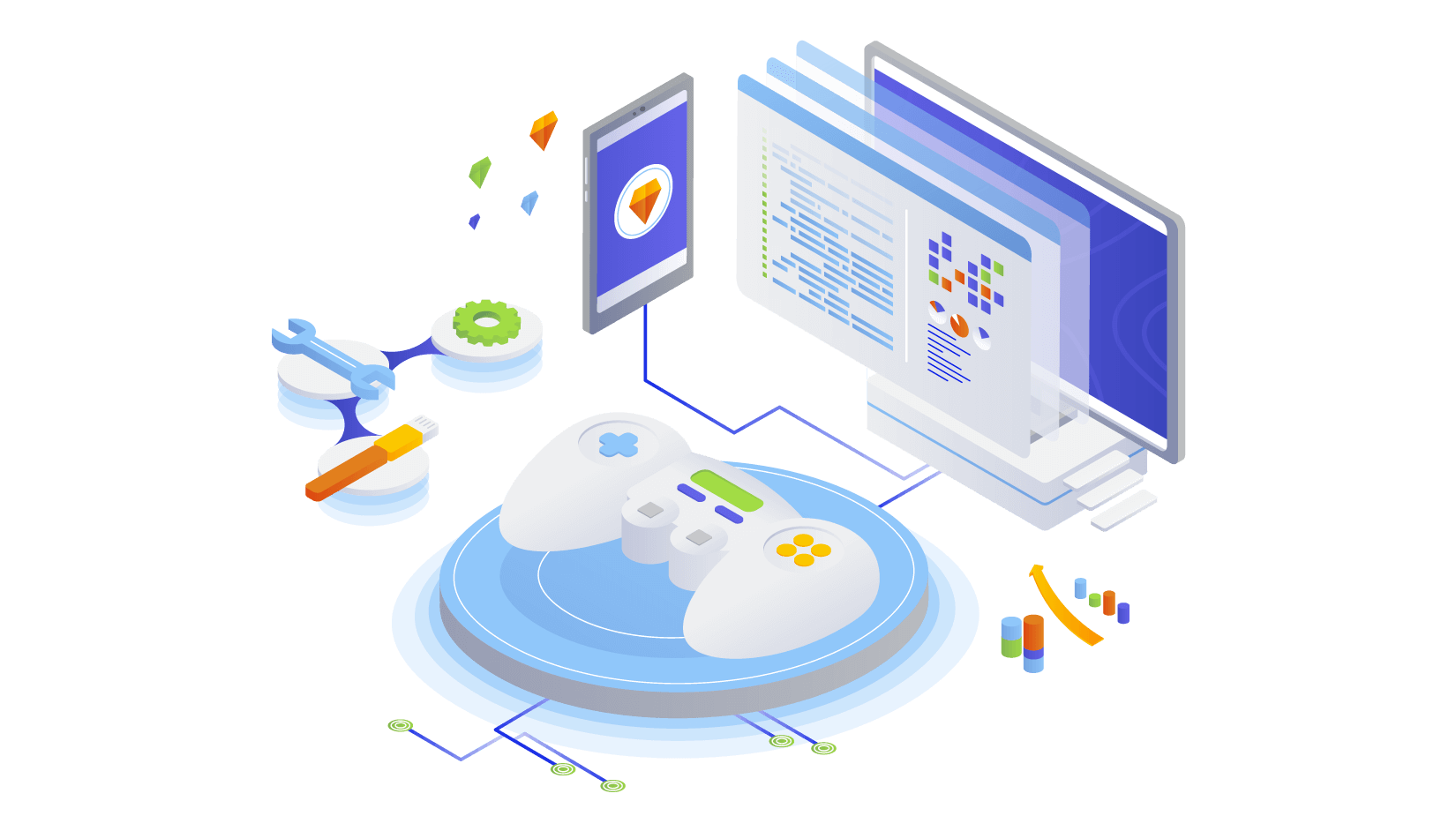 Our Experienced Experts
Reach out to the world's most reliable IT services. Having obtained the official & formal training in IT technology and technical fields, our staffs know more than what they show. Our service offerings to enhance customer experience throughout the product lifecycle includes – test and repair, service management, and end-to-end warranty management.