Web Application Development
TOP WEB DEVELOPMENT SOLUTIONS
Web Development for your business-specific requirements
Whether you require a newly developed website to enhance customer engagement, a web portal to improve visibility and organization, or a robust and feature-rich web app to automate business processes, Datazo InfoTech has the solution.
Delivering High-Quality Solutions within Scope and Time

Custom Web Application Development
Since not all off-the-shelf applications have all the bells and whistles that you need to optimize your workflow, Datazo InfoTech can customize and integrate your existing applications to get the job done. We can customize your existing applications for Enterprise Resource Planning (ERP), E-Commerce, Interactive Gaming, Online Training & Courses, Customer Relationship Management (CRM), and so much more.
No Cookie-Cutter Solutions
Our expert Web Developers build, utilize, integrate, and customize the right tools, technologies, and frameworks to accomplish the goals that you've set forth. Whether you require Data Integration Services, Enterprise Application Integrations, Data Migrations & Upgrades, Implementation & Deployment, API Development & Integration, Quality Assurance, or more, we've got you covered.

Diverse Coding Experience
From database design and web app development to system integrations and cloud consulting, our diverse team of Full-Stack Developers has the expertise to build your next software application. Our developers have many years of combined experience working with Java, JavaScript, PHP, Python, Objective-C, Ruby on Rails, jQuery, Angular.JS, Node.JS. NET Framework, and so much more.
Maintenance, Monitoring, & Support
Our expert Software Development Team provides ongoing maintenance, monitoring, and support to ensure that your custom websites and apps are working at optimal performances. Our Web Development Support and Maintenance Services include testing and debugging, updates and maintenance on security protocols, database maintenance, and so much more.
WHAT WE DO
We don't solely focus on providing you a solution to a problem or situation : we analyze and understand your business holistically in order to offer you the best technological answer. Our staff has broad experience and certifications in each area of expertise. At Datazo InfoTech you will find a company dedicated to best practices and methodologies.
HOW WE DO IT
At Datazo InfoTech we implement innovative software solutions with cutting-edge technologies. In addition, we provide you not just an experienced professional in a specific technology, but also an entire team of experts in many different fields to back them up. Datazo InfoTech's are closely supported by the Quality Team who apply the framework in which we are certified.
Datazo InfoTech's Web Development Solutions
Our Full-Stack Web Developers have the programming expertise and industry-specific experience to build, integrate, and customize your website or application to align perfectly with your vision.
Web Application Development Services
Our back-end developers are experts in Java, PHP, Ruby, Python, SQL, and more while our front-end designers are well-versed in using JavaScript, CSS3, HTML5, and more.

Mobile App Development Services
Using our many years of experience in mobile app development, our Mobile App Development Team will help you create smooth, seamless experiences on any mobile device.

Enterprise Web Development Solutions
We use custom APIs and our vast knowledge of web services to build Enterprise Web Applications for digital marketing, CRM, inventory control, expedited workflows, and so much more.

Full-Stack Web Development Solutions
Our expert Full-Stack Web Developers are highly skilled in Java and SQL programming languages with experience in leading 12-factor applications and cloud platform implementation.

Web Portal Development
Our Web Portal Developers have both Engineering Expertise and a keen understanding of the business sector to create reliable and robust solutions that help companies manage their workflows.
Animation & Graphics Web Design
Our award-winning animators and graphic designers create beautiful logos, branding materials, illustrations, infographics, motion graphics, and more to fulfill your branding vision.

E-Commerce Web Development Solutions
Our Software Development Team uses Magento, Shopify, and/or BigCommerce platforms to create seamless, scalable, and powerful online stores for e-commerce companies of all sizes.
Web Integration Services
We always stay on top of the latest developments in deployment, customization, and integration to create the perfect, seamless approach to how you utilize your software.

CMS Integration
We integrate CMS capabilities into your existing website or application, enabling you to add and edit web content without needing to rewrite or update any code.
Our Custom Web Development Process
We meet the demands of your business by executing our strategically planned processes for delivering top-of-the-line Custom Websites & Applications.

Web App Development
We integrate disparate business systems and processes, add web service functionality to your existing applications, and synchronize data across those applications.
Defining Web Application
Whether you require a Web Development Solution developed from scratch, or a third-party integration to add to your existing app, Datazo InfoTech can get the job done quickly, effectively, and affordably.

Web Application Structure
Our developers create a database architecture to effectively collect, store, retrieve, sort, and graph all of your data in your new integrated Custom Website or Application.

Research & UX Workflow
Our Web Developers dive deep into research and analysis to uncover the most effective strategies for improving user experiences across the board.

Third-Party Selections
Our Custom Web Developers research and test the best state-of-the-art technologies, programming languages, and third-party vendors to integrate within your custom website or app.

Prototyping & Testing
We carefully detail out every functional and technical specification to ensure optimized usability, navigation, and functionality within your custom website or application.
Custom Web Application We Create
Datazo InfoTech pieces together the core functionality for the business process in focus and enhance the software with unique software features and capabilities for your individual requirements.
Custom Web Development for Different Industries
Web apps for your target users
We are skilled in building both enterprise and consumer-facing web apps. For each distinct user group, we equip the solutions with feature sets and user experience that fully accommodate their needs.
For Business users
Digital workplace
For efficient work of in-house or remote teams, departments and individual employees, we develop digital platforms that support daily workflows, including time planning, task management, and more.
HR Management
Our team builds web-based platforms to automate employee management activities, from recruitment and payroll processing to workforce management and corporate learning.
Digital Content
We build web-based systems to aid with the administration of enterprise content, streamlining the flows of corporate documents, records, knowledge assets, and collaborative content management.
CRM
Through custom CRM application development, we provide your sales team with tools to accurately track customer journeys and better engage with new and existing customers across all channels.
Collaboration
We create web-based collaboration hubs equipped with synchronous and asynchronous communication tools, to enable effective location-agnostic project, content and knowledge collaboration.
ERP
We craft web-based ERP platforms that bring together operational data from across the departments and facilitate evidence-based production, financial, resource and order management decisions.
Business Management
We can deliver a custom BPM application to help you optimize and streamline business processes, collect their performance metrics, and easily adjust their flow as needed.
Business Intelligence
Our development team can architect a web-based BI application that will aggregate sets of disparate enterprise data, translate them into business insights, and visualize them using a wide range of data-storytelling tools.
For Consumers
Customer portals
We can build centralized hubs for your target audience, be they customers, patients, students, or other, to access relevant information, self-service, and timely support.
B2B portals
We develop web solutions for companies to manage relationships with business partners and provide them with support, content management, and peer-to-peer communication capabilities.
eCommerce Portals
We create user-friendly environments where customers can shop, pay, track deliveries, and interact with your brand and a broader customer community.
eLearning Portals
Through eLearning portal development, we help companies consolidate educational resources in a digital format and let learners study and interact with fellow students in more convenient and efficient ways.
Benefits of Custom Software
There are clearly benefits both for Custom Software and "Off-The-Shelf" Solutions. By choosing Custom Software Development from Datazo InfoTech, You'll enjoy numerous advantages of a custom system, tailored for your business.
If you want to know more on the advantages of a Custom Software Solution versus An "Off-The-Shelf", including information on Custom Software Cost and more, please read our article.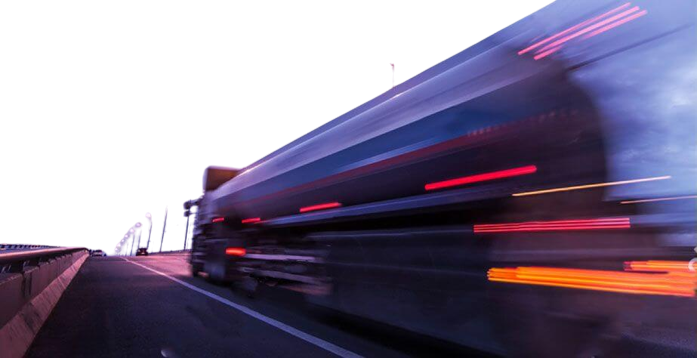 Full Ownership
Datazo InfoTech customers own 100% of their software, so you'll never pay subscription or royalty fees. Want to add another feature or more users? No problem; you have all the control.
Full Flexibility
With a custom-built Datazo InfoTech solution, you can do whatever you want whenever you want with your product. That means your software can grow and change with your business, not the other way around.
Competitive Advantages
Unlike "Off-The-Shelf" software, custom software can boost your company's performance and be a valuable IP asset, two strong competitive advantages.
Technology Independent
Datazo InfoTech is a Technology-Agnostic Custom Software Development Company. In other words, we don't sell or promote specific technologies, so we're 100% focused on our customers. We pick the right stack for your unique business needs and goals.
Our Technology Stack
Our software engineers employ the proven combination of the latest and classic trusted technologies, having the following technology stack as the basis:
Our Experienced Experts
Reach out to the world's most reliable IT services. Having obtained the official & formal training in IT technology and technical fields, our staffs know more than what they show. Our service offerings to enhance customer experience throughout the product lifecycle includes – test and repair, service management, and end-to-end warranty management.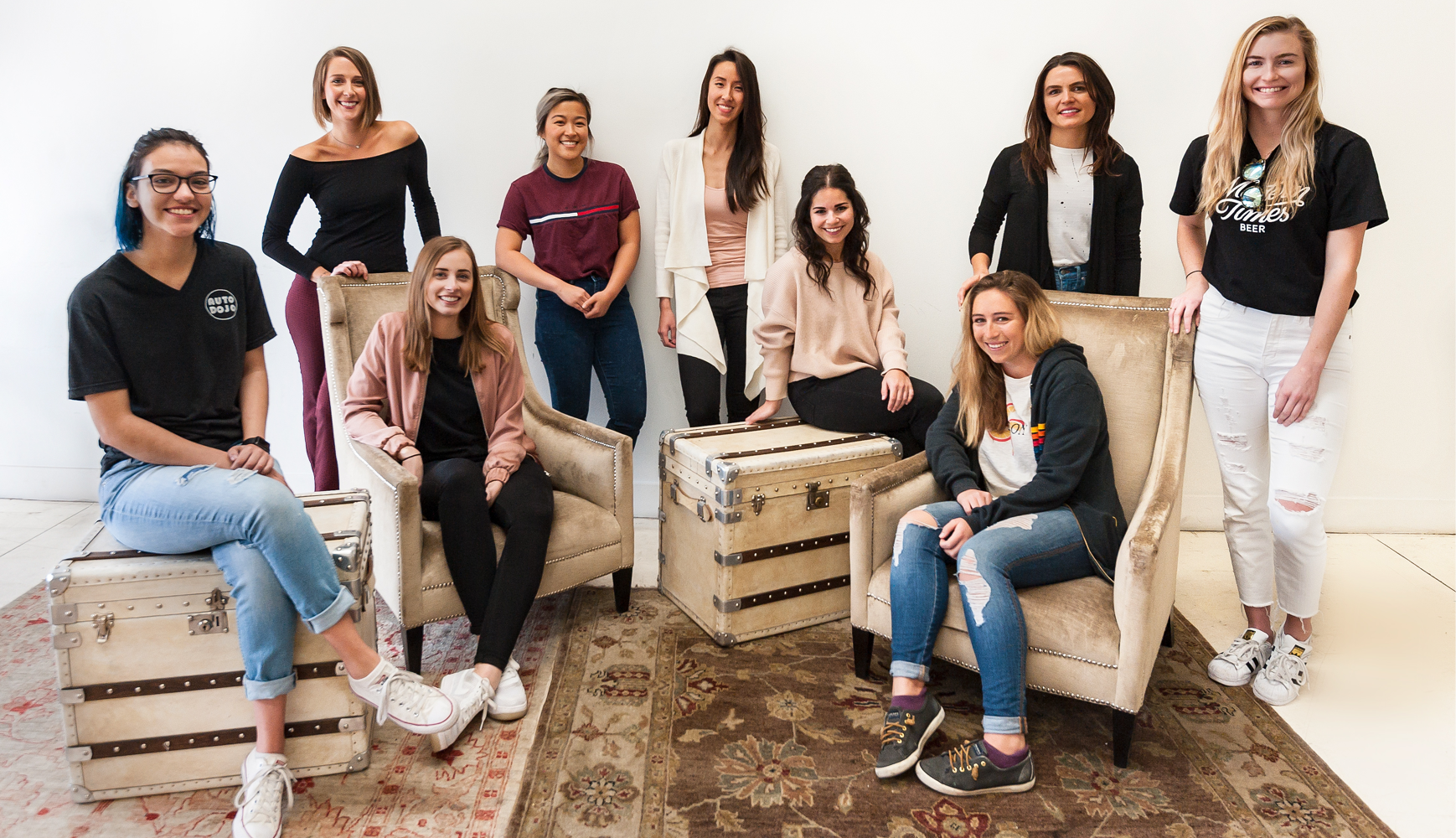 Case studies
Proud projects make us excel
Testimonials
What people praise about Datazo Infotech?
Jackie Parker, President of Harvest Trends
Jackie Parker, President of Harvest Trends
"

@Datazo Infotech

seemed too good to be true, but it really was true. I was impressed by the efficiency of the on-shore/off-shore model, and by the overall methodology and project management discipline. We will be using Datazo Infotech again."
Charles Braganza, Wild Birds Unlimited
Charles Braganza, Wild Birds Unlimited
"We selected

@Datazo Infotech

because of their proven track record as well as their impressive global software delivery model. They were easy to work with and delivered a quality product within the projected timeline and within budget."
Richard Moe, Study Suite
Richard Moe, Study Suite
"The most attractive aspect of working with

@Datazo Infotech

is the price and professionalism of the project team: I am provided with progress reports, weekly conferences, and the team very promptly responds to any questions or concerns I raise."
David Zelmanovic, LabThruPut
David Zelmanovic, LabThruPut
"

@Datazo Infotech

has provided skilled and useful programming services to our company with very little learning curve. The delivered code is clean and on-time. The daily reports and weekly team meeting keep the projects on track."
Gerald Bedwell, MEDadept
Gerald Bedwell, MEDadept
" We were very satisfied with the work performed by the

@Datazo Infotech

team and we look forward to working with them again"
Gary Boyd, CEO of Fitcom
Gary Boyd, CEO of Fitcom
"Overall I am very happy with the results– it was an ambitious project with lots of pivots and changes, but Satish was incredibly accommodating as a PM throughout."
Eric Sinagra, CEO of pathVu
Eric Sinagra, CEO of pathVu
"What attracted us the most to

@Datazo Infotech

as a small company was the reasonable pricing & the ability to scale up or down quickly on developers to continue support for the app."