AR/VR Development
What We Do?
Lead the industry with
AR & VR Services
Be on the top of the world with fully customized AR & VR software development services. Our expertise understands your industry, business, and customer needs before developing tailor-made solutions.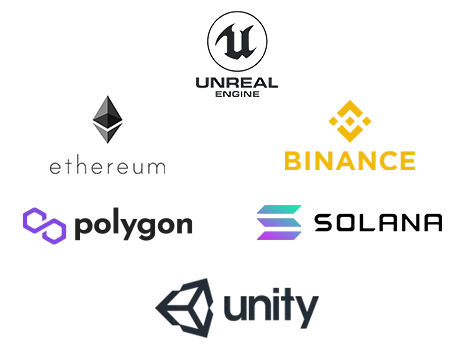 What We Provide?
Uncover The Potential Of AR/VR With Datazo InfoTech
Enterprise-Level Solutions
Build your path-breaking solution to take your business to the next level. Our AR & VR solutions are equipped with an array of features, high-quality graphics, and much more. We develop and deliver conference applications, interviews, and training tailor-made platforms for every business need.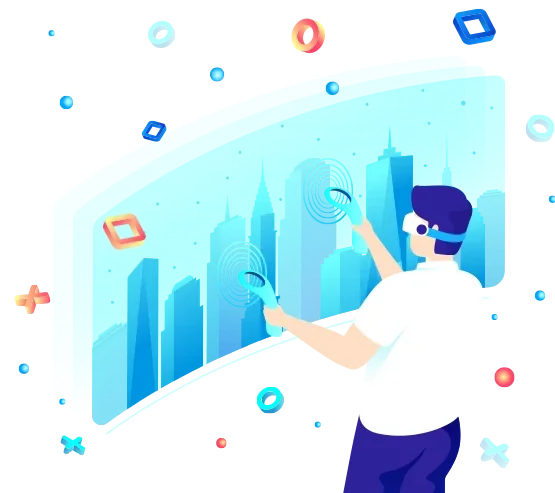 Training & Development Modules
A headset or glasses simulate the realistic scenarios of learning in digital space. With AR and VR technologies, learning becomes more entertaining for learners and trainers. Our crafted solutions able to provide powerful solutions in academics and industries that seek engaging learning models.
Marker-Based Augmented Reality
Maker-based AR works by scanning markers like an object, text, video, or animation from the camera feed on the device. These software actively used with an application in broad industries such as real estate, automotive, education, and gaming to trigger augmented reality features with sensors, cameras, and processors.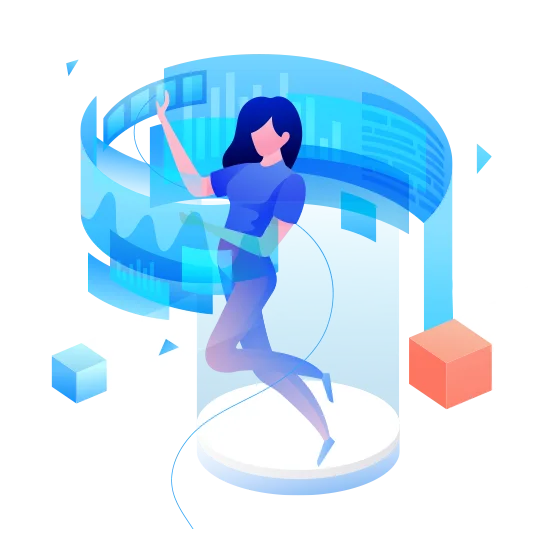 Game Development
Hold the potential of exceptional delivery experience with our high-end gaming solution. Your gamers can enjoy the ultimate user-friendly features that make a successful gaming app and opportunities to win rewards. We understand our customers' needs and trending business requirements while building.
Social Media Apps
Impress the entire users by displaying your new and interactive content on social media platforms. Our bespoke solution tracks your company's requirements and builds social media integrated AR/VR apps that keep your users engaged with the business.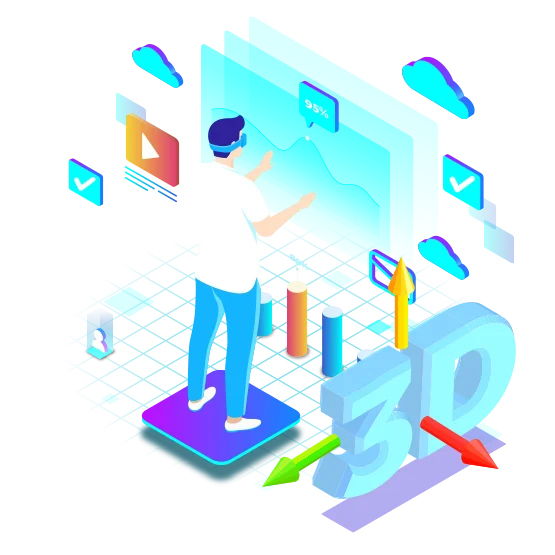 3D User Interface Design
Attractive 3D graphics help to build your brand image on both mobile and web interfaces. We at Datazo InfoTech have the right set of experience and expertise to build compelling UI designs for your business.
Our Experienced Experts
Reach out to the world's most reliable IT services. Having obtained the official & formal training in IT technology and technical fields, our staffs know more than what they show. Our service offerings to enhance customer experience throughout the product lifecycle includes – test and repair, service management, and end-to-end warranty management.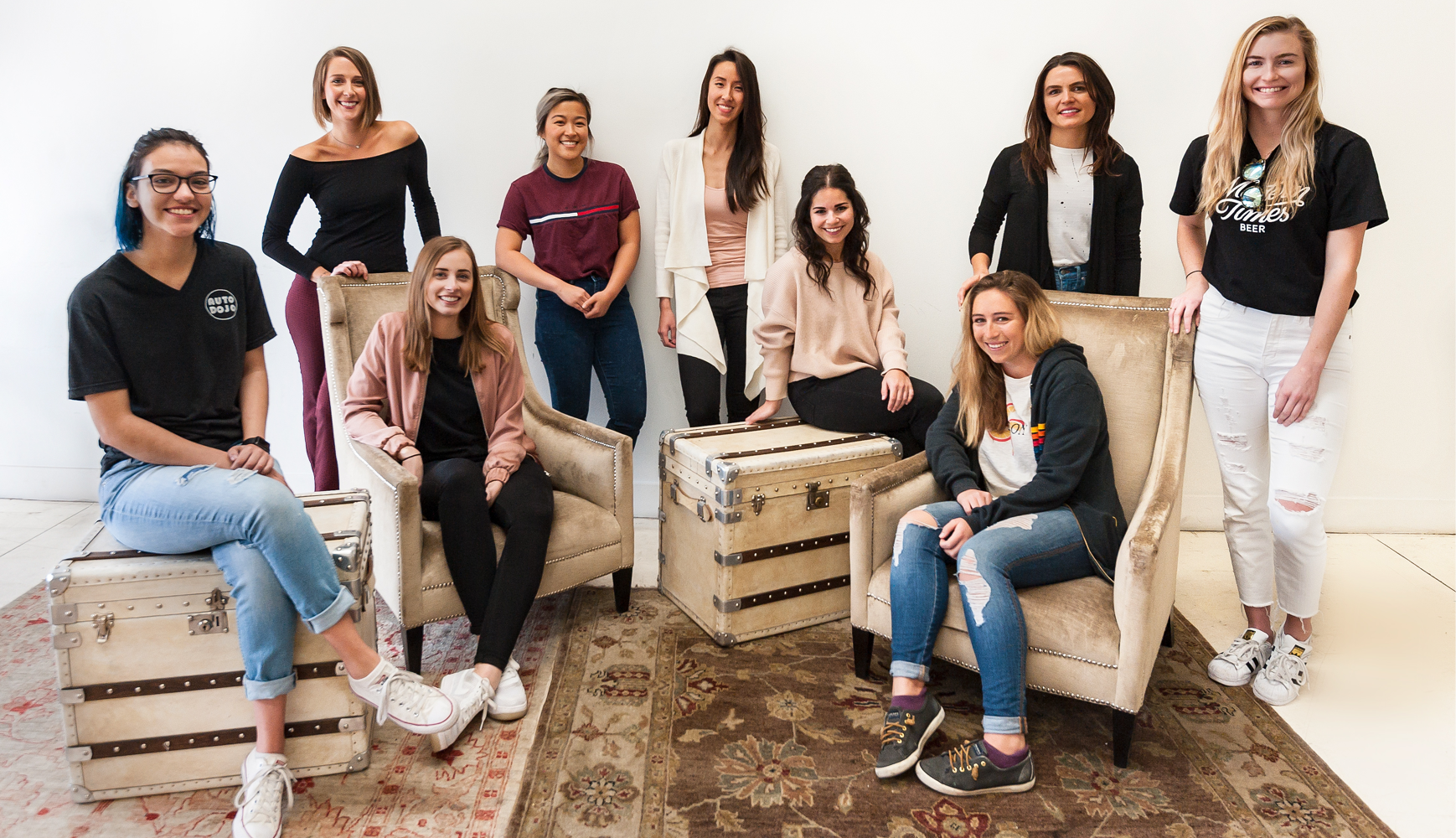 Case studies
Proud projects make us excel
Testimonials
What people praise about Datazo Infotech?
Jackie Parker, President of Harvest Trends
Jackie Parker, President of Harvest Trends
"

@Datazo Infotech

seemed too good to be true, but it really was true. I was impressed by the efficiency of the on-shore/off-shore model, and by the overall methodology and project management discipline. We will be using Datazo Infotech again."
Charles Braganza, Wild Birds Unlimited
Charles Braganza, Wild Birds Unlimited
"We selected

@Datazo Infotech

because of their proven track record as well as their impressive global software delivery model. They were easy to work with and delivered a quality product within the projected timeline and within budget."
Richard Moe, Study Suite
Richard Moe, Study Suite
"The most attractive aspect of working with

@Datazo Infotech

is the price and professionalism of the project team: I am provided with progress reports, weekly conferences, and the team very promptly responds to any questions or concerns I raise."
David Zelmanovic, LabThruPut
David Zelmanovic, LabThruPut
"

@Datazo Infotech

has provided skilled and useful programming services to our company with very little learning curve. The delivered code is clean and on-time. The daily reports and weekly team meeting keep the projects on track."
Gerald Bedwell, MEDadept
Gerald Bedwell, MEDadept
" We were very satisfied with the work performed by the

@Datazo Infotech

team and we look forward to working with them again"
Gary Boyd, CEO of Fitcom
Gary Boyd, CEO of Fitcom
"Overall I am very happy with the results– it was an ambitious project with lots of pivots and changes, but Satish was incredibly accommodating as a PM throughout."
Eric Sinagra, CEO of pathVu
Eric Sinagra, CEO of pathVu
"What attracted us the most to

@Datazo Infotech

as a small company was the reasonable pricing & the ability to scale up or down quickly on developers to continue support for the app."