Mobile App Development
Mobile App Development
Our team of mobile app developers can help you grow brand engagement with an intuitive, fast, creative and interactive native mobile app.
With people now using smartphones more than desktops or laptops to access the internet, and with app usage on the increase, it could be a good time to invest in a mobile app.
Expert Mobile App Developers
There's no question that a strategically conceived mobile app can reap massive rewards when it comes to engaging with your customers or users, but with most people expecting a mobile app to be easier to use than a website or desktop application, it's important that it's up to scratch – and that's where we step in. Datazo InfoTech is a Mobile Software Development Company, with expertise in creating mobiles apps for iOS and Android. We'll help you not only envisage the concept behind the mobile app, but provide a complete focus on the user-experience, as well as building a world-class software product that is fit for purpose and can scale as your business and user-base grows.
Enterprise-Grade Mobile App Development
Mobile app development is our specialty. We create apps that help the organizations that we work with make their businesses better. Our native mobile apps improve everything from business efficiency to revenue and customer loyalty. Whether you need a consumer-facing mobile app or a complex internal mobile platform that connects IoT devices and enterprise systems, Datazo InfoTech can help.
Industries We Build Mobile Apps For :
FINANCIAL
CYBERSECURITY
BUSINESS
HEALTHCARE
EDUCATION
EDUCATION
EDUCATION
CONSUMER
Mobile Apps We Develop
Mobile app development services are aimed at building iOS & Android applications that effectively complement or substitute web solutions. Having delivered 50+ Mobile App Development projects so far, Datazo InfoTech ensures app success by delivering striking UI, secure app code, and resilient back ends.
We provide professional development of the following app types :
Mobile Banking, Billing Apps and Wallets
Messaging and VoIP Apps
IPTV and SVOD Apps
Patient and Hospital Apps
Telehealth Apps
mCommerce Apps
Field Service and Mobile BI
Booking and Ticketing Apps
Augmented Reality Apps
We provide mobile app services for all platforms, devices, and audiences, including :
*PWAs (Progressive Web Apps) are responsive apps that can be accessed on mobile via a shortcut. PWAs help increase engagement by 90%+, cut load time by 2.5x, and make desktop & mobile conversions even.
Bringing in innovation
We will augment your mobile application with advanced tech for you to offer more competitive and powerful features.
Internet of Things
We create powerful mobile applications that can connect to consumer or industrial internets of things, allowing for real-time monitoring and control of connected sensors, beacons, wearables, and gadgets, as well as supporting data synchronization and secure asset management.
AR/VR/MR
Datazo InfoTech will deliver an AR, VR or MR-enabled application to stimulate user engagement with high-quality sensory experiences. We also apply immersive technologies to facilitate education, training, and maintenance, as well as to streamline patient care and in-store experiences.
Blockchain
Our team delivers enterprise mobile application development services for blockchain-centric projects. We implement blockchains from the ground up or using ready-made platforms to ensure ultimate transaction visibility, product traceability, and information security.
Computer Vision
We reinforce data security with advanced user identification methods based on fingerprint, face, iris, and voice recognition for every application handling sensitive user data.
Machine Learning
We build ML-powered mobile apps able to automate manual processes and deliver accurate predictions based on big data, which can be widely used in planning and customer communication.
Mobile BI
Datazo InfoTech will embed responsive business intelligence dashboards into your mobile app that will work in sync with your primary BI system and deliver accurate analytics in real time.
Our Mobile Application Development Services
Datazo InfoTech welcomes possibilities to assist in specific development stages as well as to provide full-cycle mobile app implementation. Our mobile app development services include :
MOBILE CONSULTING
Our consultants assist with app concept finalization, advise on platform/device compatibility, plan activities, and optimize costs.
MOBILE UX & UI DESIGN
Datazo InfoTech's designers create slick and intuitive interfaces that ensure conversion, engagement, and easy adoption.
MOBILE APP DEVELOPMENT
Having completed 50+ projects, our developers create and deploy fast, stable & high-performing mobile apps.
BACK END DEVELOPMENT
Our back-end developers build robust and secure mobile back ends to ensure smooth and quick data sync and transfer.
WEB DEVELOPMENT
Datazo InfoTech is ready to complement your mobile app with a web app, web portal, online store or SaaS.
MOBILE APP INTEGRATION
Well-versed in a wide range of APIs, we guarantee seamless integration with back ends and any third-party software.
MOBILE APP QA & TESTING
Our Certificated Test Engineers perform functional, performance, security, UX, and accessibility testing.
MAINTENANCE & SUPPORT
Datazo InfoTech offers post-launch L0-L3 support, compliance, security, and performance management & app evolution.
MOBILE APP MODERNIZATION
Our developers skillfully convert websites into mobile apps, redesign architectures, and refactor code in new tech.
Why You Should Choose Our
Mobile Application Development Services………
EXPERIENCED TEAM
With a high level of expertise in mobile app development services, our specialists can provide your business with unique digital experiences. Healthcare, retail, construction, and public services, to mention just a few – we can propose an appropriate solution for nearly every industry. Experience guarantees excellence, so we offer qualitative outsourcing mobile development that is undoubtedly worth your trust.
ATTENTION TO DETAILS
Given the paramount importance of your company's goals and demands, we are always ready for outsourcing mobile development to create the technology of your dreams. Our mobile app development company considers all essential aspects, from your budget to current marketing trends, to build a custom tactic and reveal all beneficial features of mobile technology that may place your company at the top of the business competition.
PERSONALIZED CUSTOMER SERVICE
As a rule, we adjust our custom mobile app development services to your business requirements. We propose a highly personalized approach to your needs. Just share your application idea and get expert assistance from our mobile app development company right now!
Technologies We Work With
Our Experienced Experts
Reach out to the world's most reliable IT services. Having obtained the official & formal training in IT technology and technical fields, our staffs know more than what they show. Our service offerings to enhance customer experience throughout the product lifecycle includes – test and repair, service management, and end-to-end warranty management.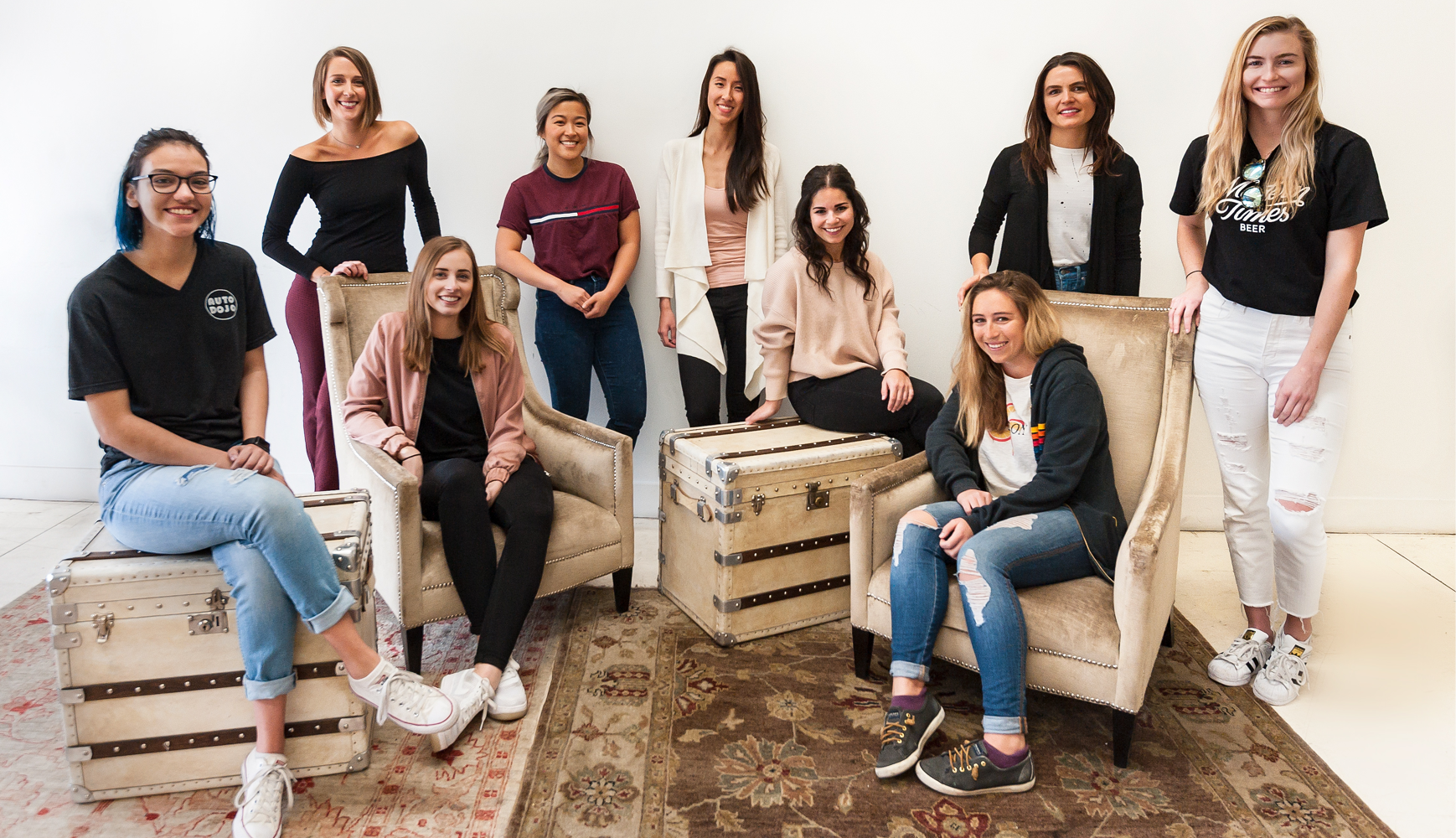 Case studies
Proud projects make us excel
Testimonials
What people praise about Datazo Infotech?
Jackie Parker, President of Harvest Trends
Jackie Parker, President of Harvest Trends
"

@Datazo Infotech

seemed too good to be true, but it really was true. I was impressed by the efficiency of the on-shore/off-shore model, and by the overall methodology and project management discipline. We will be using Datazo Infotech again."
Charles Braganza, Wild Birds Unlimited
Charles Braganza, Wild Birds Unlimited
"We selected

@Datazo Infotech

because of their proven track record as well as their impressive global software delivery model. They were easy to work with and delivered a quality product within the projected timeline and within budget."
Richard Moe, Study Suite
Richard Moe, Study Suite
"The most attractive aspect of working with

@Datazo Infotech

is the price and professionalism of the project team: I am provided with progress reports, weekly conferences, and the team very promptly responds to any questions or concerns I raise."
David Zelmanovic, LabThruPut
David Zelmanovic, LabThruPut
"

@Datazo Infotech

has provided skilled and useful programming services to our company with very little learning curve. The delivered code is clean and on-time. The daily reports and weekly team meeting keep the projects on track."
Gerald Bedwell, MEDadept
Gerald Bedwell, MEDadept
" We were very satisfied with the work performed by the

@Datazo Infotech

team and we look forward to working with them again"
Gary Boyd, CEO of Fitcom
Gary Boyd, CEO of Fitcom
"Overall I am very happy with the results– it was an ambitious project with lots of pivots and changes, but Satish was incredibly accommodating as a PM throughout."
Eric Sinagra, CEO of pathVu
Eric Sinagra, CEO of pathVu
"What attracted us the most to

@Datazo Infotech

as a small company was the reasonable pricing & the ability to scale up or down quickly on developers to continue support for the app."