Point Of Sales (POS)
Secure & Point of Sales (pos) Services
Excellent Point of Sales (POS) services for Design.Engineer.Optimize.
POINT OF SALES (POS)
A comprehensive, flexible and powerful POS not only drives your daily sales operation but also provides you with the extra edge to evaluate your business and help you to take suitable decisions. Our unique POS solution features new-age technologies ensuring sustainable growth consumer-focused businesses.

*Contactless Ordering
*Omnichannel Consumer Experience
*Electronic Invoice
*Connected Consumers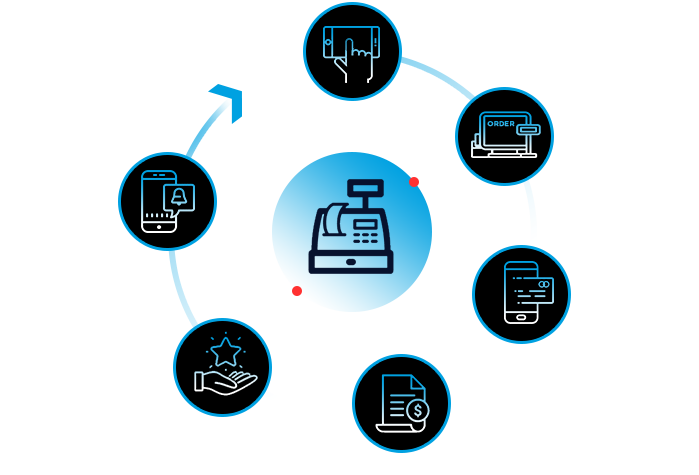 Services We Deliver
Preparing for your success,
we provide Boost Your Growth
Simplify Your Business | Tailored POS Solutions to Boost Your KPIs | Run Your Shop From Anywhere
Custom POS for your retail company. Point of Sale is an essential solution to manage your entire business within a single platform. Our expert developers have extensive experience in Custom POS Software Development. We are dedicated to find the best POS Solution for businesses of any size and scale. Datazo Infotech top POS Software companies, like that Clover, Verifone, Ingenico, Equinox, Oracle Micros and Worldpay. We follow your unique business style and help build your brand with custom point of sale apps, POS terminals, dashboards, and more.
Discover our company
POS
Software Development Services
Our Experienced Experts
Reach out to the world's most reliable IT services. Having obtained the official & formal training in IT technology and technical fields, our staffs know more than what they show. Our service offerings to enhance customer experience throughout the product lifecycle includes – test and repair, service management, and end-to-end warranty management.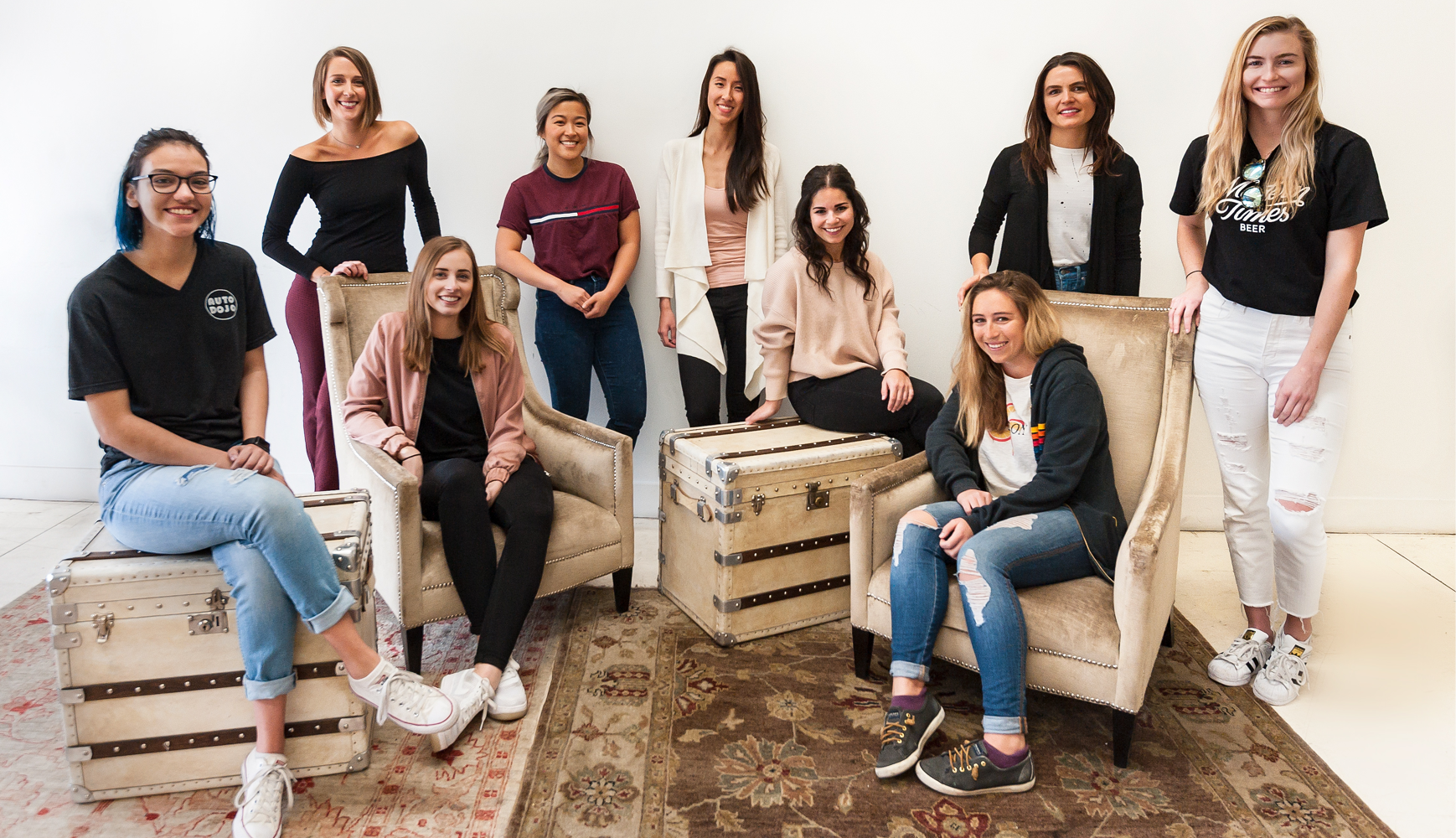 We run all kinds of IT services that vow your success
Case studies
Proud projects make us excel
Testimonials
What people praise about Datazo Infotech?
Jackie Parker, President of Harvest Trends
Jackie Parker, President of Harvest Trends
"

@Datazo Infotech

seemed too good to be true, but it really was true. I was impressed by the efficiency of the on-shore/off-shore model, and by the overall methodology and project management discipline. We will be using Datazo Infotech again."
Charles Braganza, Wild Birds Unlimited
Charles Braganza, Wild Birds Unlimited
"We selected

@Datazo Infotech

because of their proven track record as well as their impressive global software delivery model. They were easy to work with and delivered a quality product within the projected timeline and within budget."
Richard Moe, Study Suite
Richard Moe, Study Suite
"The most attractive aspect of working with

@Datazo Infotech

is the price and professionalism of the project team: I am provided with progress reports, weekly conferences, and the team very promptly responds to any questions or concerns I raise."
David Zelmanovic, LabThruPut
David Zelmanovic, LabThruPut
"

@Datazo Infotech

has provided skilled and useful programming services to our company with very little learning curve. The delivered code is clean and on-time. The daily reports and weekly team meeting keep the projects on track."
Gerald Bedwell, MEDadept
Gerald Bedwell, MEDadept
" We were very satisfied with the work performed by the

@Datazo Infotech

team and we look forward to working with them again"
Gary Boyd, CEO of Fitcom
Gary Boyd, CEO of Fitcom
"Overall I am very happy with the results– it was an ambitious project with lots of pivots and changes, but Satish was incredibly accommodating as a PM throughout."
Eric Sinagra, CEO of pathVu
Eric Sinagra, CEO of pathVu
"What attracted us the most to

@Datazo Infotech

as a small company was the reasonable pricing & the ability to scale up or down quickly on developers to continue support for the app."