Big Data Services
Big Data Services to Make a Big Difference
Choose a suitable Big Data Service
Datazo Infotech is a Bangladesh-Headquartered provider of Big Data Solutions and Services with 1.5+ years of experience in Data Analytics and Data Science.
Datazo Infotech's

expertise covers a comprehensive list of big data technologies, including:
Apache Hadoop ecosystem (Hadoop Common, Hadoop Distributed File System, Hadoop YARN, Hadoop MapReduce, Hadoop Ozone)
Apache Spark
Apache Hive
Apache Cassandra
Amazon big data ecosystem (Amazon EMR, Amazon S3, Amazon DynamoDB, Amazon Kinesis, Amazon Redshift, etc.)
Microsoft Azure big data ecosystem (Azure Data Lake Storage, Azure Cosmos DB, Azure Stream Analytics, Azure Synapse Analytics, etc.), and more.
Datazo Infotech

helps organizations store and manage big data cost-effectively, as well as derive actionable insights out of big data by enabling:
Operational analytics
Customer (behavior) analytics
Risk management and fraud detection
Asset tracking and monitoring
Predictive maintenance
Supply chain optimization
Personalization (personalized marketing, personalized care plan recommendations, etc.)
Remote staff/patient monitoring, etc.
Datazo Infotech

delivers big data solutions relying on a mature quality management system and applying security protocols to eliminate any risk to customers' data security.

Datazo Infotech's

big data service offering includes:
Big Data Consulting
Big data solution implementation/evolution strategies and roadmaps.
Big data solution architecture.
Big data tech selection.
Big data quality management.
User adoption strategy, etc.
Big Data Implementation
Big data solution implementation strategy.
Big data solution architecture design.
Big data solution development (a data lake, DWH, ETL/ELT setup, big data analysis, big data reporting, and dashboarding).
Big data governance setup (big data quality, security, etc.).
Predictive modeling with ML training and setup.
Big Data Solution Support
Big data solution administration (software updates and reconfiguration, adding new users, etc.).
Big data governance (big data cleaning, security, backup, and recovery).
Big data solution health checks.
Big data solution performance monitoring and troubleshooting.
Big Data Managed Analytics Services
Getting your big data collected, processed, and presented in the form of predefined and ad hoc reports for a subscription fee.

Big data services help companies maximize value and achieve business goals with big data analysis.

Since 2020, Datazo Infotech has been rendering a full range of big data services, including consulting, implementation, support and big data as a service to help clients benefit from the big data environment.

Discover our company
BIG DATA TECHNOLOGY STACK
Our Experienced Experts
Reach out to the world's most reliable IT services. Having obtained the official & formal training in IT technology and technical fields, our staffs know more than what they show. Our service offerings to enhance customer experience throughout the product lifecycle includes – test and repair, service management, and end-to-end warranty management.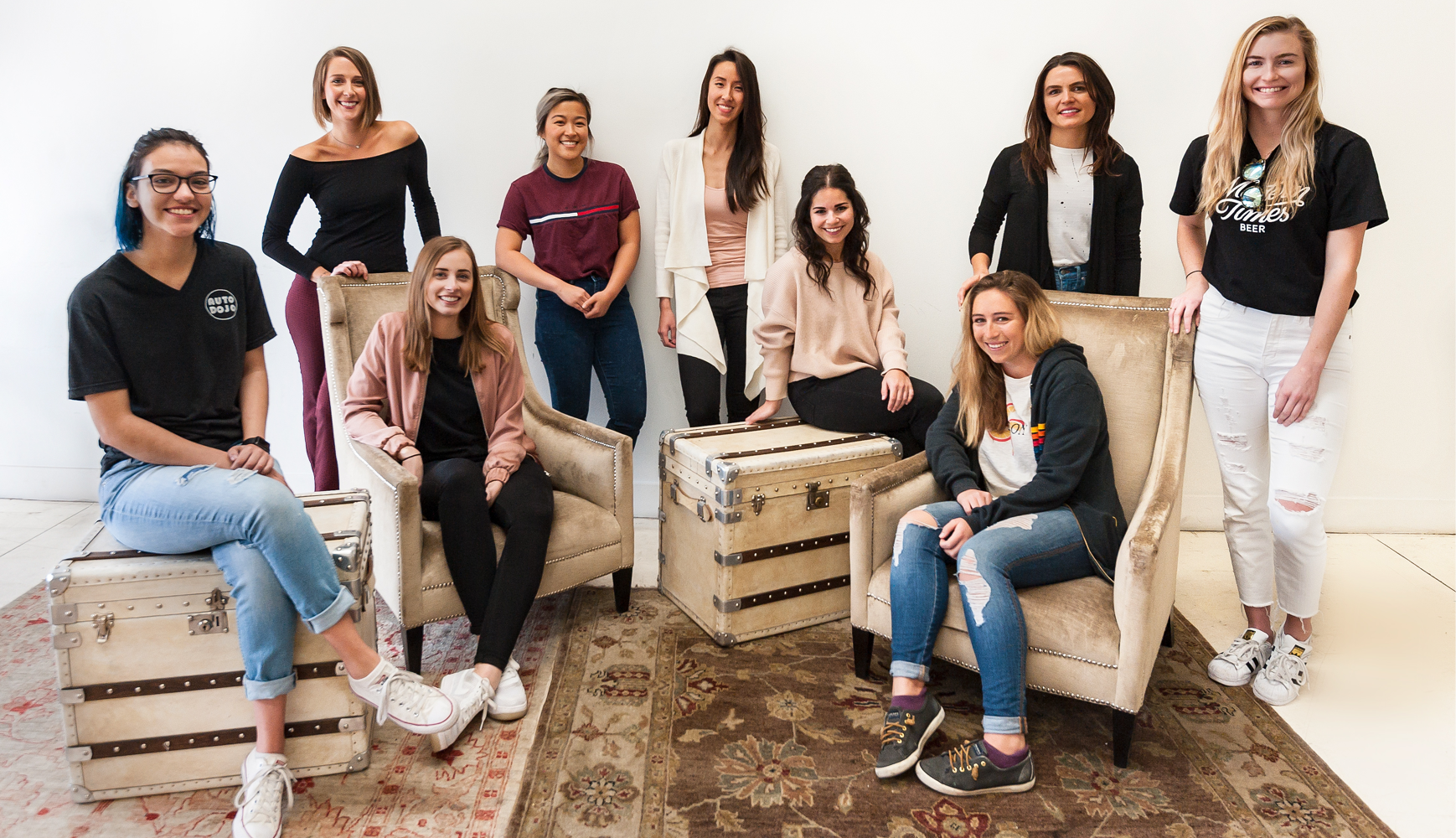 We run all kinds of IT services that vow your success
Case studies
Proud projects make us excel
Testimonials
What people praise about Datazo Infotech?
Jackie Parker, President of Harvest Trends
Jackie Parker, President of Harvest Trends
"

@Datazo Infotech

seemed too good to be true, but it really was true. I was impressed by the efficiency of the on-shore/off-shore model, and by the overall methodology and project management discipline. We will be using Datazo Infotech again."
Charles Braganza, Wild Birds Unlimited
Charles Braganza, Wild Birds Unlimited
"We selected

@Datazo Infotech

because of their proven track record as well as their impressive global software delivery model. They were easy to work with and delivered a quality product within the projected timeline and within budget."
Richard Moe, Study Suite
Richard Moe, Study Suite
"The most attractive aspect of working with

@Datazo Infotech

is the price and professionalism of the project team: I am provided with progress reports, weekly conferences, and the team very promptly responds to any questions or concerns I raise."
David Zelmanovic, LabThruPut
David Zelmanovic, LabThruPut
"

@Datazo Infotech

has provided skilled and useful programming services to our company with very little learning curve. The delivered code is clean and on-time. The daily reports and weekly team meeting keep the projects on track."
Gerald Bedwell, MEDadept
Gerald Bedwell, MEDadept
" We were very satisfied with the work performed by the

@Datazo Infotech

team and we look forward to working with them again"
Gary Boyd, CEO of Fitcom
Gary Boyd, CEO of Fitcom
"Overall I am very happy with the results– it was an ambitious project with lots of pivots and changes, but Satish was incredibly accommodating as a PM throughout."
Eric Sinagra, CEO of pathVu
Eric Sinagra, CEO of pathVu
"What attracted us the most to

@Datazo Infotech

as a small company was the reasonable pricing & the ability to scale up or down quickly on developers to continue support for the app."