Industries
Industry Sector Experience,
We have helped clients across a wide range of industries to gain a competitive advantage through digital transformation.
We help our clients to navigate the ever-evolving digital landscape and partner with them to streamline their processes, improve their customer experience and mitigate cyber security concerns by building new innovative solutions as well as updating legacy infrastructure with new technologies.
Recognized by the top software development company for .Net development, Datazo Infotech is considered an expert in our field and we have extensive experience of helping the following industries and sectors with their digital requirements.
Industry-Experienced Developers, On Demand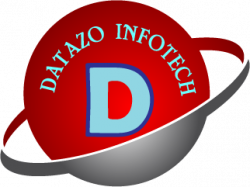 Industry
EXPERTS
Over 50+
Developers
Agriculture
Aviation
Banking
E-Learning
Finance
Gaming
Healthcare
Hospitality & Travel
Human Capital Management
Meetings & Events
Real Estate
Retail
Supply Chain
Telecommunications
Transportation