Business Technology
Secure & IT Services
Excellent IT services for SAP Business Technology Platform
Create an Agile Business Prepared for Any Challenges
SAP Business Technology Platform is an open, business-oriented platform used to combine data management, analytics, artificial intelligence, process automation, and extension capabilities. With this solution, you can integrate SAP and third-party solutions, utilize your data analytics potential and extend the capabilities of your business solutions.
Turn your data into business value with SAP BTP to succeed
Challenges That SAP BTP Will Help You Overcome
Discover our company
SAP BTP Use Cases
What Does SAP BTP Offer?
Cloud capabilities running on the hyperscalers landscapes
Solutions for application development and application extensibility
Tools for Integration (cloud to on-premise, cloud to cloud)
Tools for data and data management
Analytical tools and solutions
Artificial Intelligence services
Datazo InfoTech Knows How to Use the Power of the Business Technology Platform to Make Informed Decisions
As an advocate of the SAP strategy and mission, our team knows SAP BTP's strengths and advantages for businesses. Due to our experience working with other cloud SAP solutions, we can share valuable insights on choosing the right technology before starting a project. In this case, we also take into account your specific business scenario.
Our experience working with the platform's components and deep knowledge of the entire SAP ecosystem lets us show you how to achieve impressive business results and turn data into business value.
SAP BTP pillars we adopt:
App development and automation
Extended planning and analysis
Meet Our BTP Team
Solution Architects & Technical Product Owners
01.
Solution/product architecture design
02.
Architecture assessments and reviews
03.
Product technical approach supervision
04.
Product strategic thinking from a technology standpoint
Software & DevOps Engineers
Other agile Software process roles
01.
Agile roles considering SAFe principles and best practices:
03.
Business Analysts / PO
05.
QA Manual and Automation Engineers
Why Datazo InfoTech
Deep Expertise
Datazo InfoTech has been working with SAP BTP and its predecessors since 2022. We adopted the new technologies and services early and permanently added them to the platformusing SAP.
Faster Implementation
Our experience in developing full-cycle end-to-end solutions with modern cloud and native technologies ensures high-quality implementation and adoption of SAP BTP services in a short time. Additionally, close collaboration with SAP on standard and custom development projects helps us provide solutions according to SAP's best practices in security and quality areas.
3+ Successful Projects In The BTP Area
With over 2+ years of experience in SAP solution implementation and customization, we have a deep understanding of business needs and provide the best solution to meet the needs within any industry.
Our Experienced Experts
Reach out to the world's most reliable IT services. Having obtained the official & formal training in IT technology and technical fields, our staffs know more than what they show. Our service offerings to enhance customer experience throughout the product lifecycle includes – test and repair, service management, and end-to-end warranty management.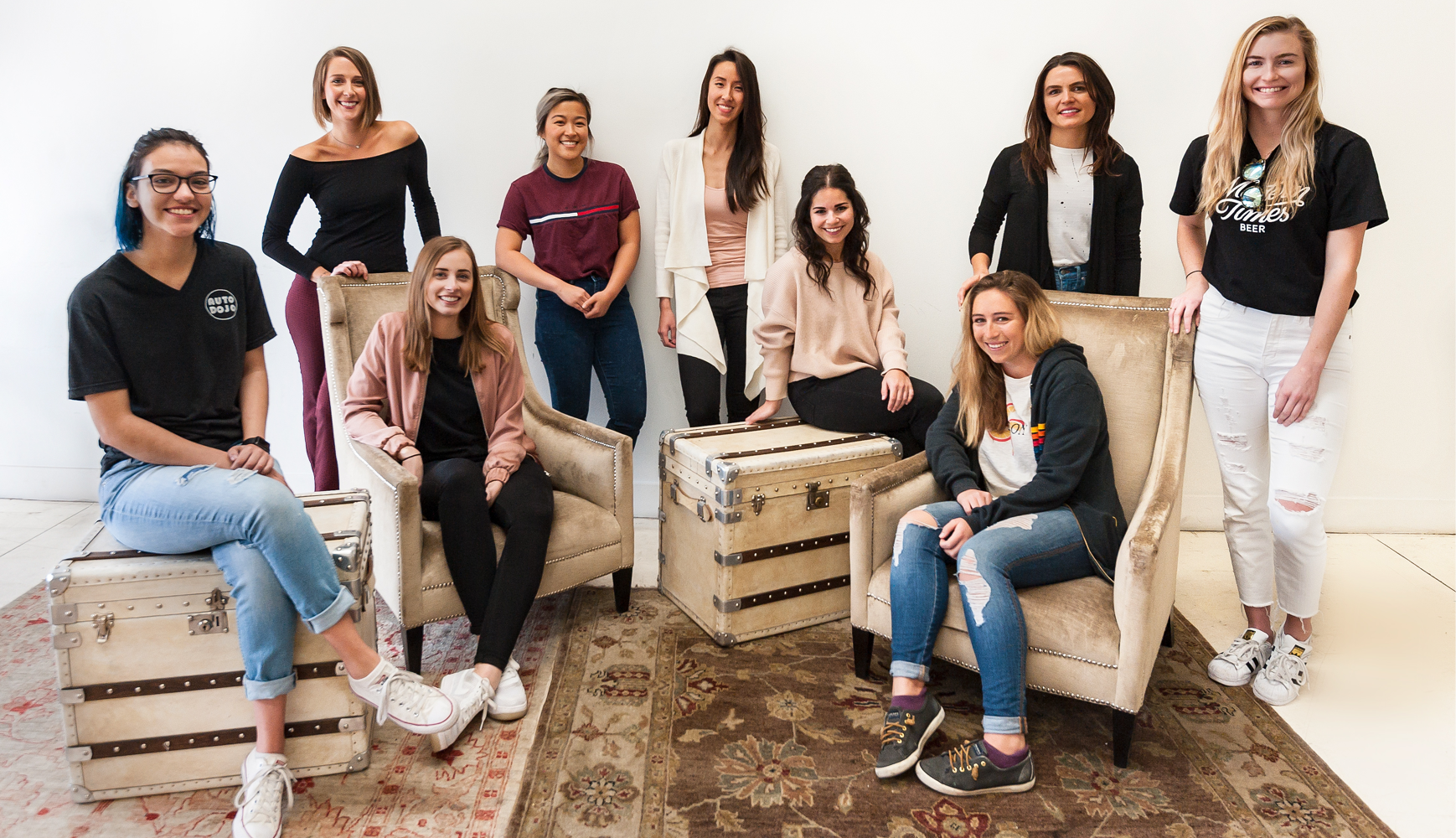 We run all kinds of IT services that vow your success
Case studies
Proud projects make us excel
Testimonials
What people praise about Datazo Infotech?
Jackie Parker, President of Harvest Trends
Jackie Parker, President of Harvest Trends
"

@Datazo Infotech

seemed too good to be true, but it really was true. I was impressed by the efficiency of the on-shore/off-shore model, and by the overall methodology and project management discipline. We will be using Datazo Infotech again."
Charles Braganza, Wild Birds Unlimited
Charles Braganza, Wild Birds Unlimited
"We selected

@Datazo Infotech

because of their proven track record as well as their impressive global software delivery model. They were easy to work with and delivered a quality product within the projected timeline and within budget."
Richard Moe, Study Suite
Richard Moe, Study Suite
"The most attractive aspect of working with

@Datazo Infotech

is the price and professionalism of the project team: I am provided with progress reports, weekly conferences, and the team very promptly responds to any questions or concerns I raise."
David Zelmanovic, LabThruPut
David Zelmanovic, LabThruPut
"

@Datazo Infotech

has provided skilled and useful programming services to our company with very little learning curve. The delivered code is clean and on-time. The daily reports and weekly team meeting keep the projects on track."
Gerald Bedwell, MEDadept
Gerald Bedwell, MEDadept
" We were very satisfied with the work performed by the

@Datazo Infotech

team and we look forward to working with them again"
Gary Boyd, CEO of Fitcom
Gary Boyd, CEO of Fitcom
"Overall I am very happy with the results– it was an ambitious project with lots of pivots and changes, but Satish was incredibly accommodating as a PM throughout."
Eric Sinagra, CEO of pathVu
Eric Sinagra, CEO of pathVu
"What attracted us the most to

@Datazo Infotech

as a small company was the reasonable pricing & the ability to scale up or down quickly on developers to continue support for the app."