Banking and Finance
Custom Software Development for Finance
and Banking Industry
Fueling FinTech Innovation
With over 2+ years of experience and spotless security track record, Datazo InfoTech is helping financial, banking, and insurance companies to future-proof their technology solutions and deliver robust and seamless experiences to customers. We develop secure, compliant and fast software web and mobile applications tailored to unique needs of each client be it a startup of a large enterprise.
Innovations in financial technology are revolutionizing the way we manage and engage with our finances. With complex and constantly changing global regulatory environments to comply with and utmost importance of data and application security, choosing the right software development partner who keeps pace with the latest technology advancements within the framework of compliance and application security is critical for business success.
FinTech software solutions are different in several ways and require a stable, scalable and secure architecture, stringent data protection, high performance low latency solutions and countless third-party integrations.
Datazo Info-Tech has 2+ Yrs of experience developing, modernizing and supporting complex FinTech applications ensuring that they are fast, reliable, secure and scalable. Our expert software development, Cloud, QA, and DevOps teams with in-depth domain knowledge seamlessly blend with your business and technology processes to help solve specific technical challenges or bring innovative FinTech products to the market.
Datazo InfoTech's Expertise ……..
Preparing for your success,
We Implement Banking Software Solutions……..
ACCOUNTING SOFTWARE
FINANCIAL SOFTWARE
INSURANCE SOFTWARE
PORTFOLIO MANAGEMENT
INVESTMENT SOLUTIONS
VCS & INVESTORS
TRADING & EXCHANGE PLATFORMS
PAYMENT PROCESSING & INTEGRATION
LEGACY MODERNIZATION
BIG DATA SOLUTIONS FOR FINTECH
AI/ML ALGORITHM DEVELOPMENT
BLOCKCHAIN SOLUTIONS FOR FINTECH
FinTech Software Development Services:
FinTech Web and Mobile Application Development
Machine Learning and Al Algorithm Development and Implementation
Third-party Application Integration
Website UX and UI Services
Quality Assurance and Testing
Big Data and Analytics Solutions
24x7 Maintenance and Support
Application Security Services
With growing amounts of collected data and many fintech companies
undergoing digital transformation the security of the data and
applications are among the biggest challenged faced by finance and
banking industry.
Datazo InfoTech provides a full range of services to ensure app and data security:
Secure Architecture Design
Cloud Security Assessment
Digital Transformation
Rapidly changing market conditions and growing customer demands for service and product interconnectivity, availability and personalization are reshaping financial and banking industry and putting pressure on FinTech companies to innovate. Regardless of whether a company is a digital disruptive startup born less than a decade ago or an established enterprise catching up to digital transformation, none remain unaffected by the shift in consumer expectations and competitive landscape.
To help its clients go through a Digital Transformation efficiently or to digitize and modernize parts of the infrastructure Datazo InfoTech provides custom Digital Transformation solutions tailored to the needs of every client. And, because it is a journey, not a destination, you need an experienced team to help you take advantage of
new technologies and reap the benefits of being a digital enterprise. We promptly act on your Vision, and realize it in a Secure, Reliable and Scalable way.
Digital Transformation Services
Innovate | Power | Generation
Legacy Application Modernization
Cloud Migration and Enablement
Business Intelligence and Predictive Analytics Solutions
Data protection and security
Artificial Intelligence (AI)
Integrating best-in-class FinTechs to improve your customer lifecycle
Execute a Successful Digital Transformation
Innovate | Power | Generation
Connecting You to the World of Fintech
Datazo InfoTech builds modular banking architectures that allow you to integrate microservices and APIs with your core banking platform while reducing risk. You gain the flexibility to work with best-in-class providers and deliver the newest features to your customers. We have experience integrating with the key core banking platforms.
Our Experienced Experts
Reach out to the world's most reliable IT services. Having obtained the official & formal training in IT technology and technical fields, our staffs know more than what they show. Our service offerings to enhance customer experience throughout the product lifecycle includes – test and repair, service management, and end-to-end warranty management.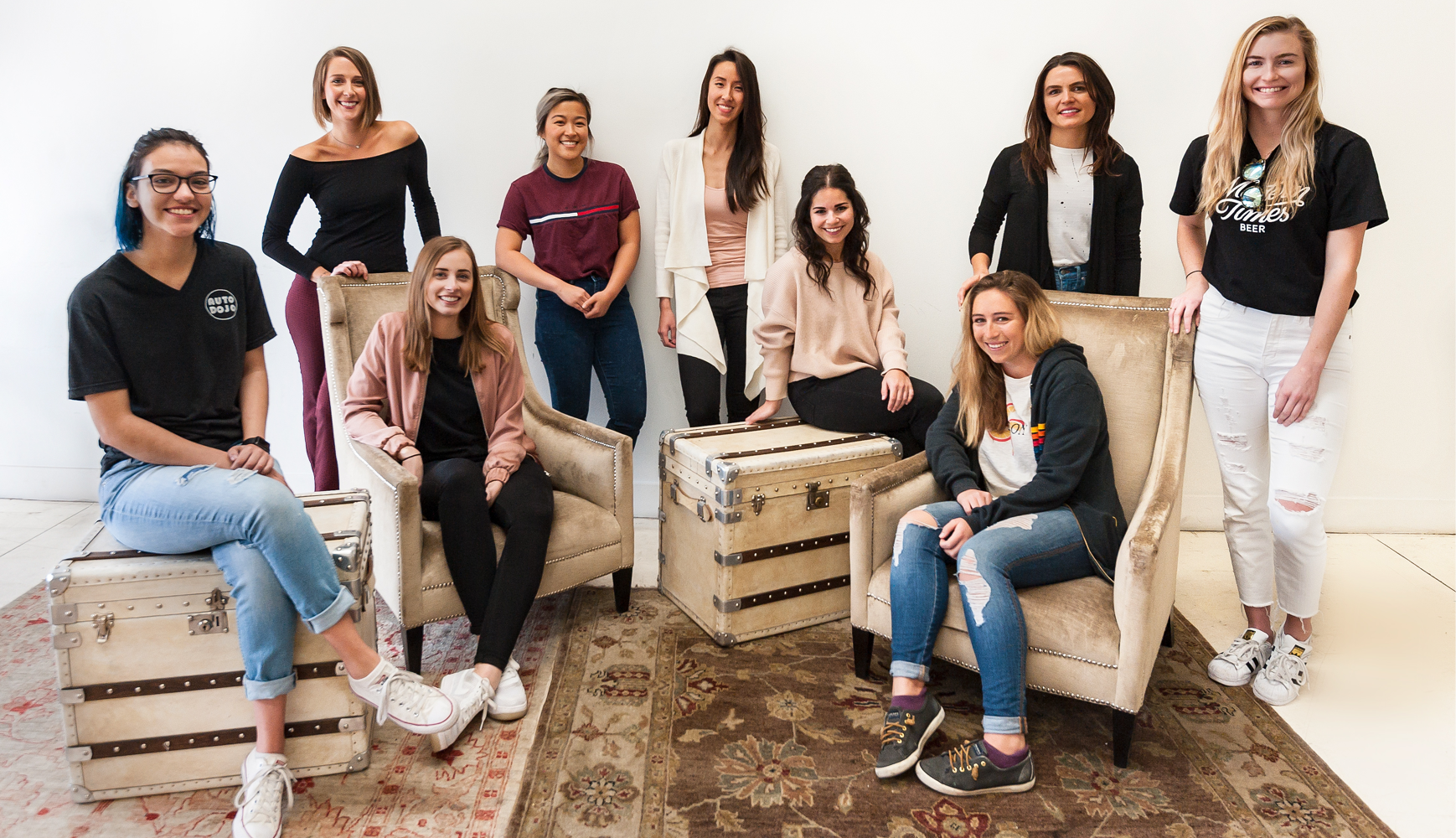 We run all kinds of IT services that vow your success
Case studies
Proud projects make us excel
Testimonials
What people praise about Datazo Infotech?
Jackie Parker, President of Harvest Trends
Jackie Parker, President of Harvest Trends
"

@Datazo Infotech

seemed too good to be true, but it really was true. I was impressed by the efficiency of the on-shore/off-shore model, and by the overall methodology and project management discipline. We will be using Datazo Infotech again."
Charles Braganza, Wild Birds Unlimited
Charles Braganza, Wild Birds Unlimited
"We selected

@Datazo Infotech

because of their proven track record as well as their impressive global software delivery model. They were easy to work with and delivered a quality product within the projected timeline and within budget."
Richard Moe, Study Suite
Richard Moe, Study Suite
"The most attractive aspect of working with

@Datazo Infotech

is the price and professionalism of the project team: I am provided with progress reports, weekly conferences, and the team very promptly responds to any questions or concerns I raise."
David Zelmanovic, LabThruPut
David Zelmanovic, LabThruPut
"

@Datazo Infotech

has provided skilled and useful programming services to our company with very little learning curve. The delivered code is clean and on-time. The daily reports and weekly team meeting keep the projects on track."
Gerald Bedwell, MEDadept
Gerald Bedwell, MEDadept
" We were very satisfied with the work performed by the

@Datazo Infotech

team and we look forward to working with them again"
Gary Boyd, CEO of Fitcom
Gary Boyd, CEO of Fitcom
"Overall I am very happy with the results– it was an ambitious project with lots of pivots and changes, but Satish was incredibly accommodating as a PM throughout."
Eric Sinagra, CEO of pathVu
Eric Sinagra, CEO of pathVu
"What attracted us the most to

@Datazo Infotech

as a small company was the reasonable pricing & the ability to scale up or down quickly on developers to continue support for the app."