Custom Software Development
Custom Software Development Services
Software for your business-specific requirements
Custom Software Development is a way to get superior software due to advanced functionality a Custom Solution Provides. Building on the Experience, Datazo InfoTech offers Custom Software Development Services to Power Business Processes of Companies in 30+ Industries.
Delivering High-Quality Solutions within Scope and Time
WHAT WE DO
We don't solely focus on providing you a solution to a problem or situation : we analyze and understand your business holistically in order to offer you the best technological answer. Our staff has broad experience and certifications in each area of expertise. At Datazo InfoTech you will find a company dedicated to best practices and methodologies.
HOW WE DO IT
At Datazo InfoTech we implement innovative software solutions with cutting-edge technologies. In addition, we provide you not just an experienced professional in a specific technology, but also an entire team of experts in many different fields to back them up. Datazo InfoTech's are closely supported by the Quality Team who apply the framework in which we are certified.
Datazo InfoTech's Service Scope
Custom Software We Create
Datazo InfoTech pieces together the core functionality for the business process in focus and enhance the software with unique software features and capabilities for your individual requirements.
Software for Different Industries
Software for different business needs
We provide the following services separately or in combination.
Enterprise Resource & Process Management
We enable centralized management of day-to-day business activities via a single software system.
Customer-Centered Software
We target business users or individual consumers and take into account audience specifics in user experience design.
Supply Chain Management
Supply chain software is used to automate and coordinate all activities connected with product movement from sourcing/manufacturing to distribution.
Knowledge & Productivity
We create a convenient digital environment for employees and provide tools for their performance monitoring.
Business Analytics
We enable different levels of analytics depending on your business needs. Datazo InfoTech integrates multi-source data and applies analytics techniques to automatically extract insights from the input records.
Internet-Connected Processes
We create software ecosystems where physical objects are empowered to transfer information regarding their state or environment into the data center. At Datazo InfoTech, we drive value-centered IoT solutions and set up multi-level data pipelines for that : from edge computing to cloud data processing and data science.
Financial Management & Accounting
We provide universal tools to manage financial data and help incorporate it into a high-level decision-making process.
Emergency & Security
We provide solutions to maintain ongoing security of the IT environment and business continuity amid emergency events. Datazo InfoTech offers end-to-end information security services from IT security consulting to Pentesting and enhancing cybersecurity posture to reduce risks and minimize consequences of cyberattacks.
Benefits of
Custom Software
There are clearly benefits both for Custom Software and "Off-The-Shelf" Solutions. By choosing Custom Software Development from Datazo InfoTech, You'll enjoy numerous advantages of a custom system, tailored for your business.
If you want to know more on the advantages of a Custom Software Solution versus An "Off-The-Shelf", including information on Custom Software Cost and more, please read our article.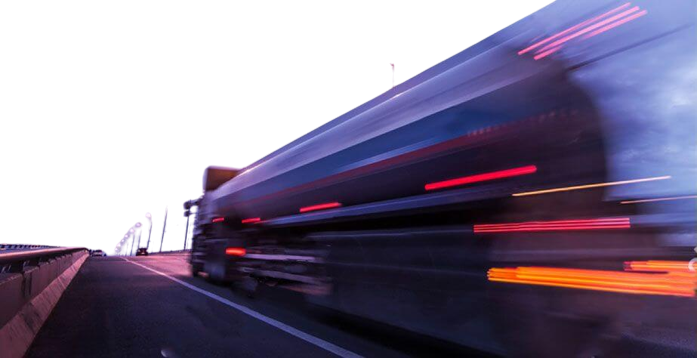 Full Ownership
Datazo InfoTech customers own 100% of their software, so you'll never pay subscription or royalty fees. Want to add another feature or more users? No problem; you have all the control.
Full Flexibility
With a custom-built Datazo InfoTech solution, you can do whatever you want whenever you want with your product. That means your software can grow and change with your business, not the other way around.
Competitive Advantages
Unlike "Off-The-Shelf" software, custom software can boost your company's performance and be a valuable IP asset, two strong competitive advantages.
Technology Independent
Datazo InfoTech is a Technology-Agnostic Custom Software Development Company. In other words, we don't sell or promote specific technologies, so we're 100% focused on our customers. We pick the right stack for your unique business needs and goals.
Our Technology Stack
Our software engineers employ the proven combination of the latest and classic trusted technologies, having the following technology stack as the basis:
Our Experienced Experts
Reach out to the world's most reliable IT services. Having obtained the official & formal training in IT technology and technical fields, our staffs know more than what they show. Our service offerings to enhance customer experience throughout the product lifecycle includes – test and repair, service management, and end-to-end warranty management.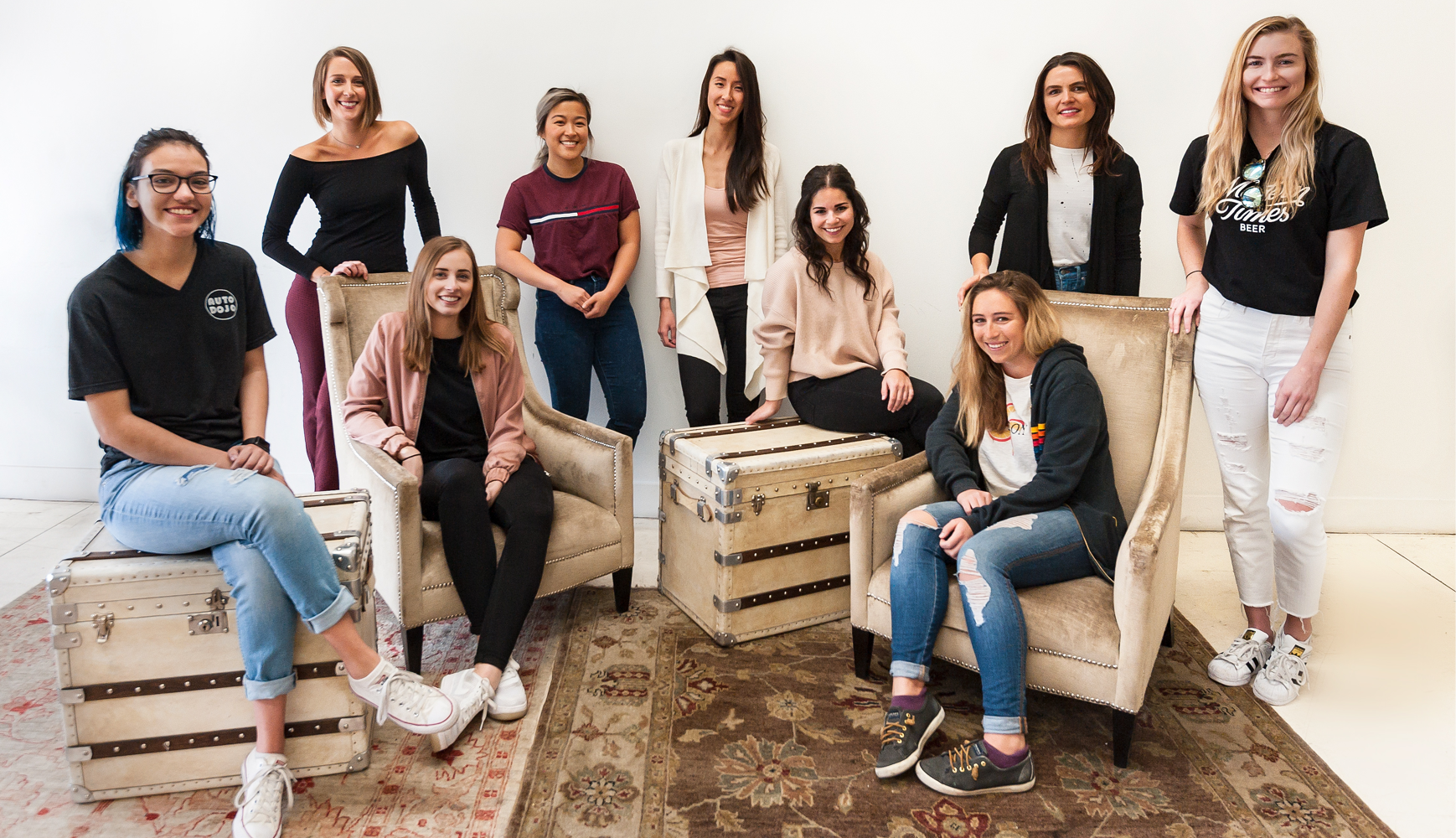 Case studies
Proud projects make us excel
Testimonials
What people praise about Datazo Infotech?
Jackie Parker, President of Harvest Trends
Jackie Parker, President of Harvest Trends
"

@Datazo Infotech

seemed too good to be true, but it really was true. I was impressed by the efficiency of the on-shore/off-shore model, and by the overall methodology and project management discipline. We will be using Datazo Infotech again."
Charles Braganza, Wild Birds Unlimited
Charles Braganza, Wild Birds Unlimited
"We selected

@Datazo Infotech

because of their proven track record as well as their impressive global software delivery model. They were easy to work with and delivered a quality product within the projected timeline and within budget."
Richard Moe, Study Suite
Richard Moe, Study Suite
"The most attractive aspect of working with

@Datazo Infotech

is the price and professionalism of the project team: I am provided with progress reports, weekly conferences, and the team very promptly responds to any questions or concerns I raise."
David Zelmanovic, LabThruPut
David Zelmanovic, LabThruPut
"

@Datazo Infotech

has provided skilled and useful programming services to our company with very little learning curve. The delivered code is clean and on-time. The daily reports and weekly team meeting keep the projects on track."
Gerald Bedwell, MEDadept
Gerald Bedwell, MEDadept
" We were very satisfied with the work performed by the

@Datazo Infotech

team and we look forward to working with them again"
Gary Boyd, CEO of Fitcom
Gary Boyd, CEO of Fitcom
"Overall I am very happy with the results– it was an ambitious project with lots of pivots and changes, but Satish was incredibly accommodating as a PM throughout."
Eric Sinagra, CEO of pathVu
Eric Sinagra, CEO of pathVu
"What attracted us the most to

@Datazo Infotech

as a small company was the reasonable pricing & the ability to scale up or down quickly on developers to continue support for the app."