Offshore Software Development
Offshore Software Development |
Everything You
Need to Know
Outsource Offshore Development
Wondering how to outsource software development to an offshore company? Here's how to start your journey.
What does an offshore developer do?
Offshore developers will bring a combination of technical and soft skills along with in-depth experience to handle various components such as the building, implementation, support, and testing of your specific tech projects.
Offshore developers may be working from a remote location and will usually be part of a large offshore development team. Together, they bring a fresh perspective to the table, along with an innovative set of skills that offer new ideas and ways to approach your projects.

This is mainly due to the fact that most are from different countries, so the offshore development model will tend to provide a diverse team that encourages innovation and solves problems creatively to deliver high quality products.
What Does Offshore Development Mean?
Offshore Software Development takes place when businesses outsource work to a partner in a region with a different timezone than the company's headquarters. An example of this would be a European company hiring offshore development services from a partner in Bangladesh.
Basically, this means hiring an off-site and remote team to work together on a software development project. This can be used for a variety of tasks that range from basic coding to the development of custom software, web, and mobile applications, as well as software support and maintenance.
For most companies, hiring offshore development services is a great solution for projects that require specific expertise and high-quality deliverables that are hard to find on a local scale.
When to Hire Offshore Developers
There are many situations in which offshoring becomes the most viable option.
01. Lack of Tech Talent
Top talented developers are scarce on a global scale. That makes it hard to find local engineers willing to work in an in-house team.
02. Specialized Roles
Many projects require either super specialized technical roles or temporary positions that aren't attractive for top talented developers.
03. Complex Projects
Tackling a complex project requires a lot of know-how and technical expertise. Without those, it's easy to run into speed bumps and accumulate downtime.
04. Tight Deadlines
Getting the right results at the right time can be the difference between success and failure. Offshore developers scale your capabilities when needed.
05. Support & Consulting
Software outsourcing companies provide consulting and support solutions for existing or ongoing projects that have fallen off the tracks.
06. Cost-efficiency
Partnering with an offshore development company completely eliminate the costs of hiring in-house staff while providing the same or better benefits.
5 Steps to Take Before Working with an Offshore Development Company
Doing your homework before offshoring can help you reduce risks and maximize the results of your software outsourcing project.
DEFINE YOUR GOALS

Offshoring services boost your company's capabilities helping you reach your goals. Having a clear idea of what you're aiming for and the results you expect on a given time frame will make it easier to plan a custom technology solution that matches your needs.

LIST YOUR NEEDS

Every project requires a different technology stack and different engineers with expertise in a wide array of fields. Check different service models and technologies to get a feel of how they could fit in your project.

PAINT YOUR VISION

You bring the idea and we turn it into real software. The clearer the picture you have of your vision, the faster your project will come out of the wire-framing and sketching stage. Remember, you aren't building a product —you're building an experience.

PUT IT ALL ON PAPER

Proper documentation speeds up any process and makes everything much more transparent. Based on your needs, your offshore team will help you choose the best solution to achieve your goals on-time and cost-efficiently.

SET PRIORITIES

While offshore development companies will help you build a detailed roadmap of your project, it's up to you to state what matters most for your company and your clients. Make a list of what should be the development priorities in the short and long term.
10 Reasons to Outsource Development to South & Central Asia
Why Is Offshore Software Development Beneficial?
The benefits of offshoring development go far and wide. With the right offshore software development company by your side, the possibilities are endless.
How to Choose an Offshore Software Outsourcing Company
Keep these key points in mind when choosing a top software company.
Fluent Communication and Workflow
Fluent communication and workflow is the most critical step to offshoring. Your software outsourcing partner should be perfectly fluent in English or the language of your choice. Also, their work process should match your workflow throughout the development cycle.
Standardized Security Protocols
In an increasingly tech-driven world, cybersecurity is more important than ever. Make sure the IT company of your choice has up-to-date security protocols for keeping all data and software products safe.
Top Talent Software Engineers
Offshore software development outsourcing should give you access to world-class tech talent. Always go with the IT company that can provide you with elite developers for the projects at hand.
Quality Experience
Always check references, past clients, and completed projects of your potential offshore software development partner. This information will give you some insight into the IT company's performance, workflow style, and quality of software products.
Full Range of Services
What you need today might not be what you need tomorrow. The best outsourcing companies are the ones that specialize in a wide range of fields and that will be able to handle your project from a holistic and highly-experienced approach.
Demand for innovative skills
Tech change is unstoppable, with new applications and methodologies popping up every day. Expert and highly-specialized software engineers in technologies such as blockchain, artificial intelligence, and the internet of things (IoT) will be needed now more than ever.
Datazo InfoTech Offshore Software Development Services
At Datazo InfoTech, we are able to provide best offshore development services that only outsources to the top 1% of Tech Talent. Ultimately, this can free up your internal resources, relieving you from having to worry about additional hiring processes, and allowing you to focus mainly on empowering the in-house team to reach the goals that help drive your business forward.
Working at Datazo Infotech means flexibility, trust and meaningful choices
There is a high rate of failure for projects in the software development field. One of the core reasons is a false notion that all software engineers are the same. They are not. But, unless you are also a software engineer, it is difficult to sort the wheat from the chaff.
Datazo Infotech was founded by, and is run by, software engineers. Through collaboration with peers, conference attendance, in-house workshops, dedicated time to experiment, mentoring, and contributing to open source software, our engineers develop mastery of the technologies, tools, and engineering practices required to build serious software.
We are proud to attract, train, and retain exceptional software engineers, and every one of them is a full-time employee dedicated to perfecting his or her craft.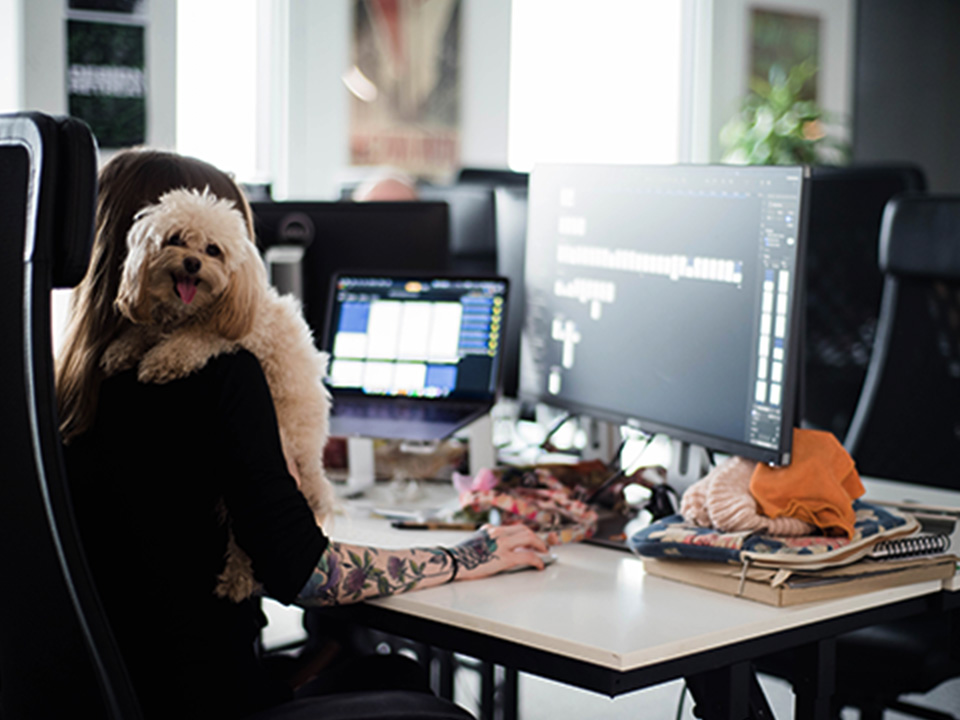 Case studies
Our projects make us proud
TESTIMONIALS
"

@Datazo Infotech

seemed too good to be true, but it really was true. I was impressed by the efficiency of the on-shore/off-shore model, and by the overall methodology and project management discipline. We will be using Datazo Infotech again."
Jackie Parker, President of Harvest Trends
Jackie Parker, President of Harvest Trends
TESTIMONIALS
"We selected

@Datazo Infotech

because of their proven track record as well as their impressive global software delivery model. They were easy to work with and delivered a quality product within the projected timeline and within budget."
Charles Braganza, Wild Birds Unlimited
Charles Braganza, Wild Birds Unlimited
TESTIMONIALS
"The most attractive aspect of working with

@Datazo Infotech

is the price and professionalism of the project team: I am provided with progress reports, weekly conferences, and the team very promptly responds to any questions or concerns I raise."
Richard Moe, Study Suite
Richard Moe, Study Suite
4.9/5.0
By 200+ customers for 90+ clients